THE PEOPLE BEHIND
OUR
CLOTHES
UNIQLO clothes are made by people around the world who work in our partner factories. We promote the wellbeing of every worker by supporting efforts to create safe and healthy working conditions and UNIQLO works closely with each factory to ensure the production of high quality clothes.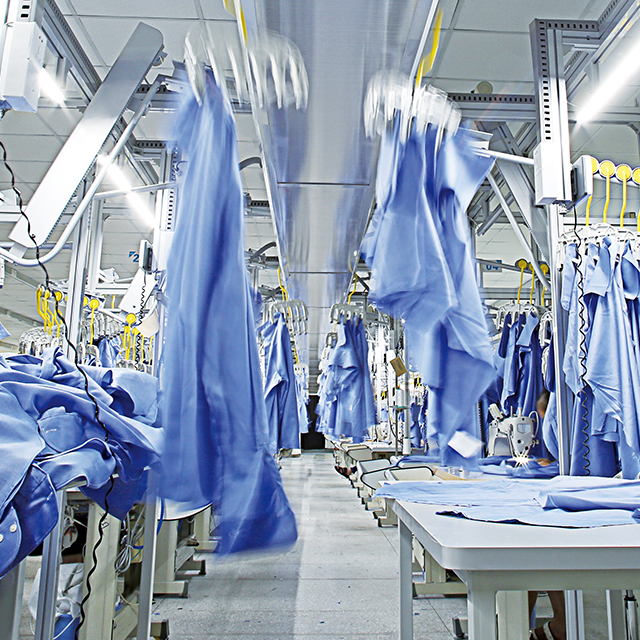 TAKUMI: Ensuring exceptional quality
The quality of UNIQLO products is made possible by the Takumi Team - specialists with exceptional dyeing and material production techniques from the Japanese textile industry. The Takumi Team offers technical support to our partner factories to ensure quality control while maintaining deep connections with the people who make our clothes.