From warm to warmest
Which down is right for you?
Compare our down jackets and outerwear to find the right piece for your wardrobe.
Scroll to discover the whole collection
Hybrid Down
Introduced in 2019, in collaboration with Japanese competitive snowboarder Ayumu Hirano, our Hybrid Down range is designed to offer the perfect balance of warmth and ease of movement.
A classic parka, with the added warmth of down
The contemporary styling of a casual parka, meets the warmth of down and the strategic use of padding to provide ease of movement.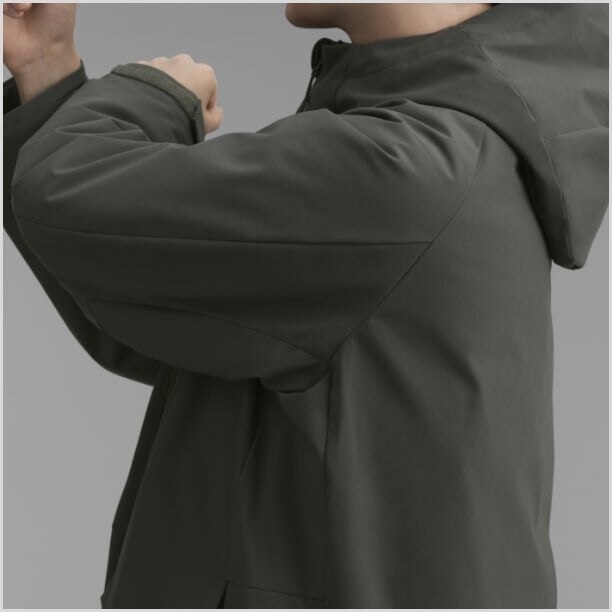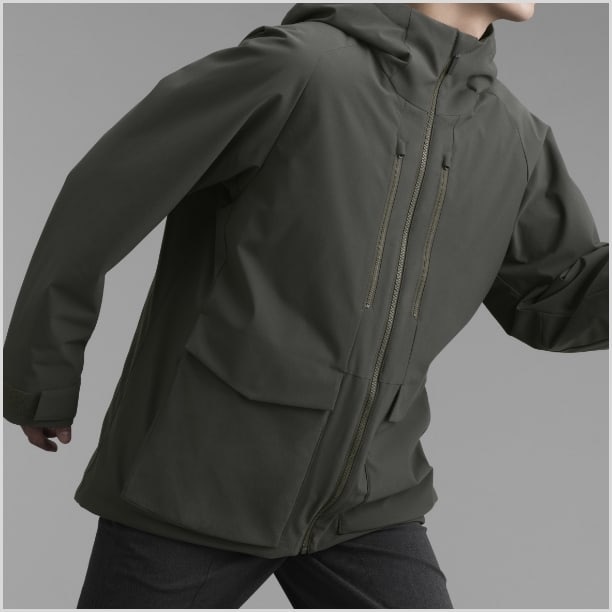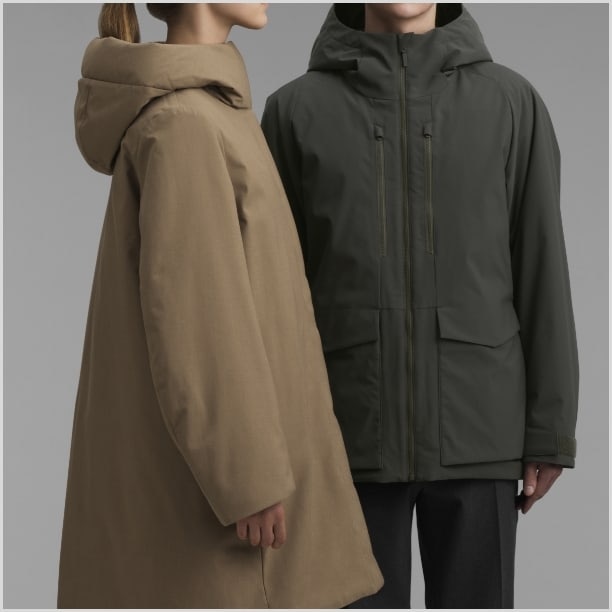 Shop the look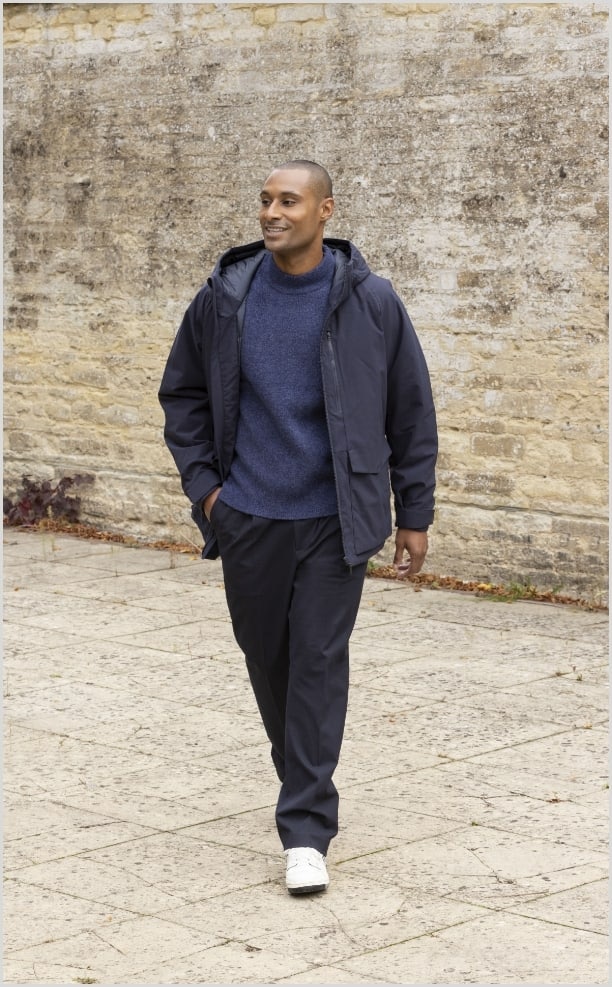 Offering astonishing lightness and movement with cosy warmth
This coat provides the ease of movement and heat retention of our Hybrid Down Parka with a longer, mid-length cut.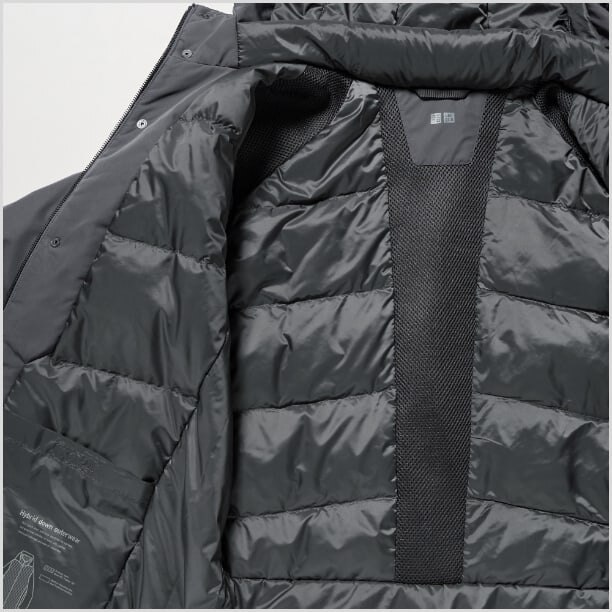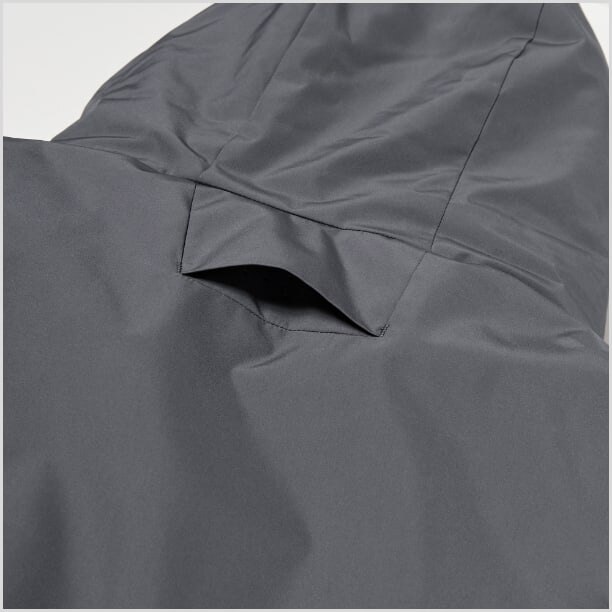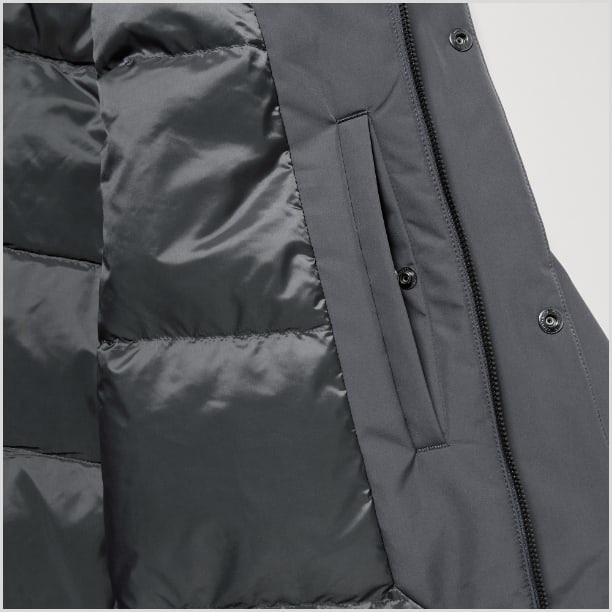 Seamless down
Our high-performance Seamless Down is windproof, water-repellent, and lightweight. We use thermal bonding instead of stitching to keep out the cold.
Designed to be high-performance for outdoor activities or casual streetwear
Our Seamless Down collection is high-performance to protect you from the elements during outdoor activities, or just going about your everday life.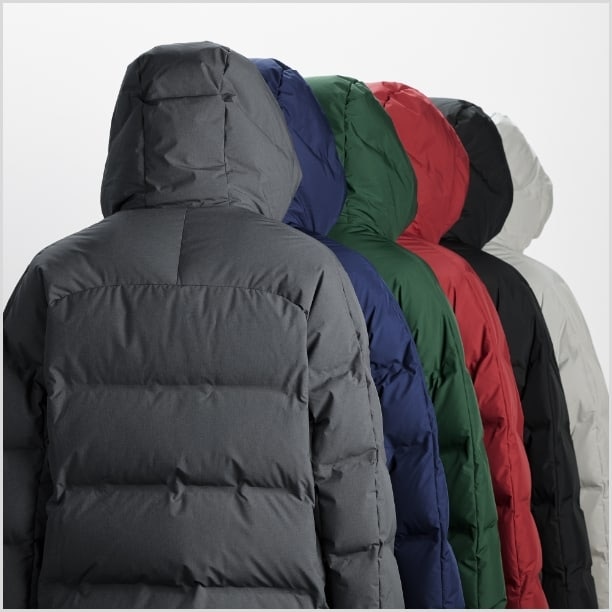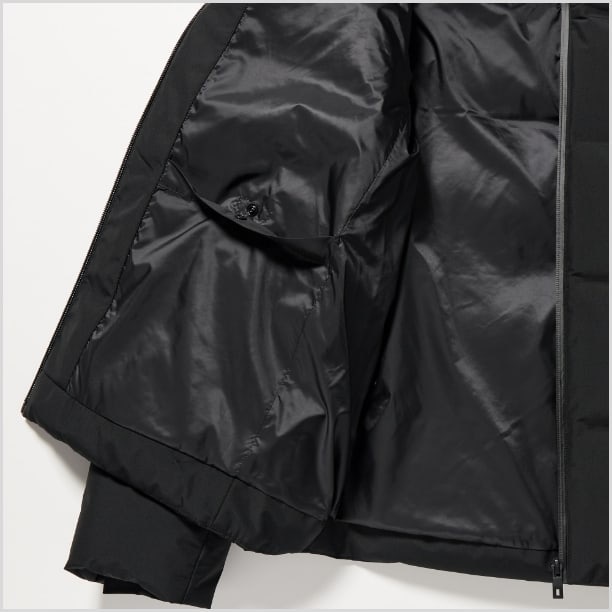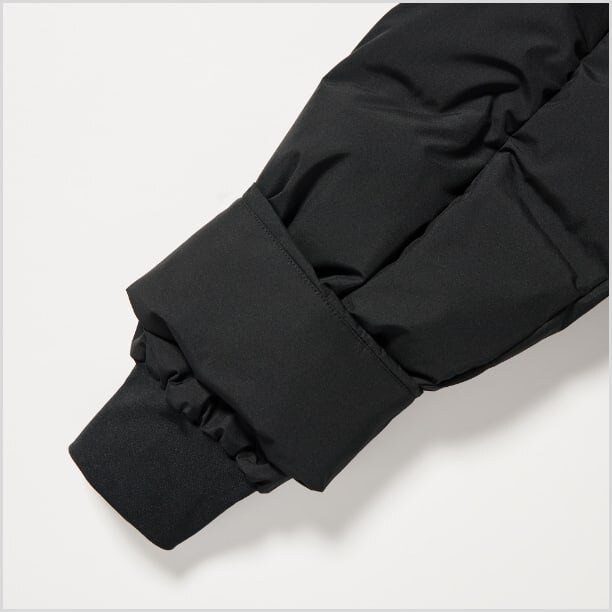 Shop the look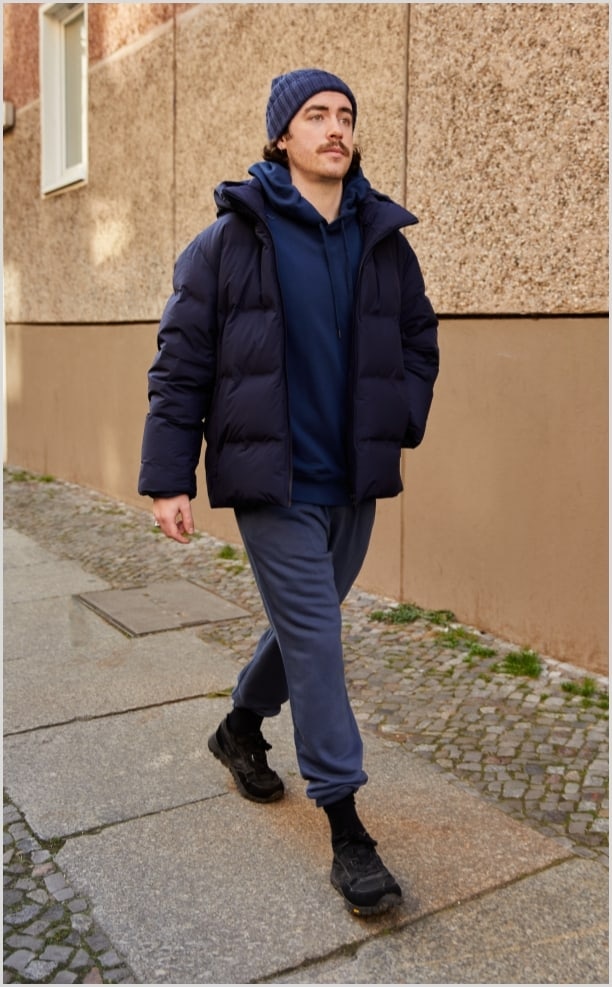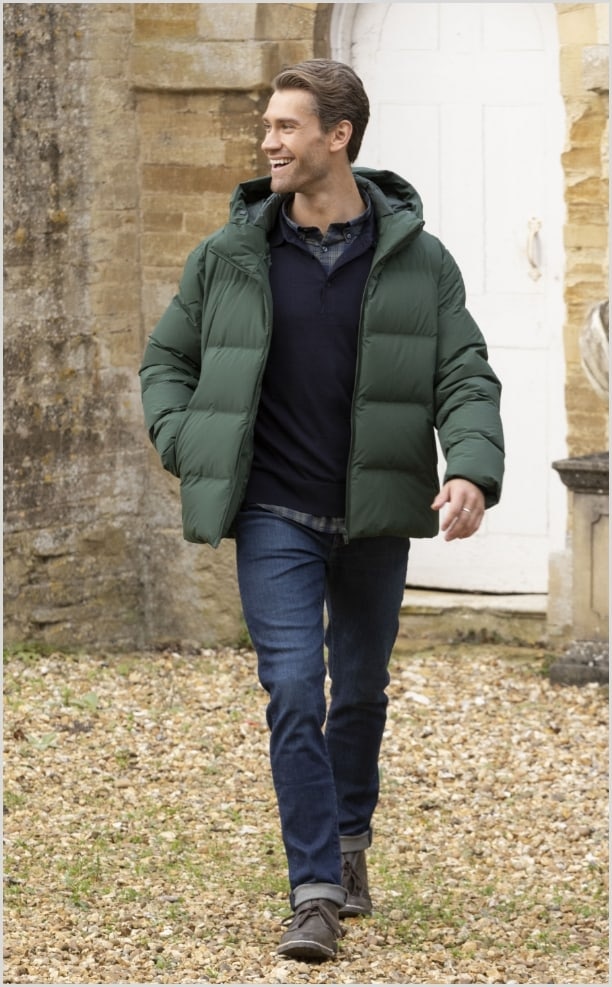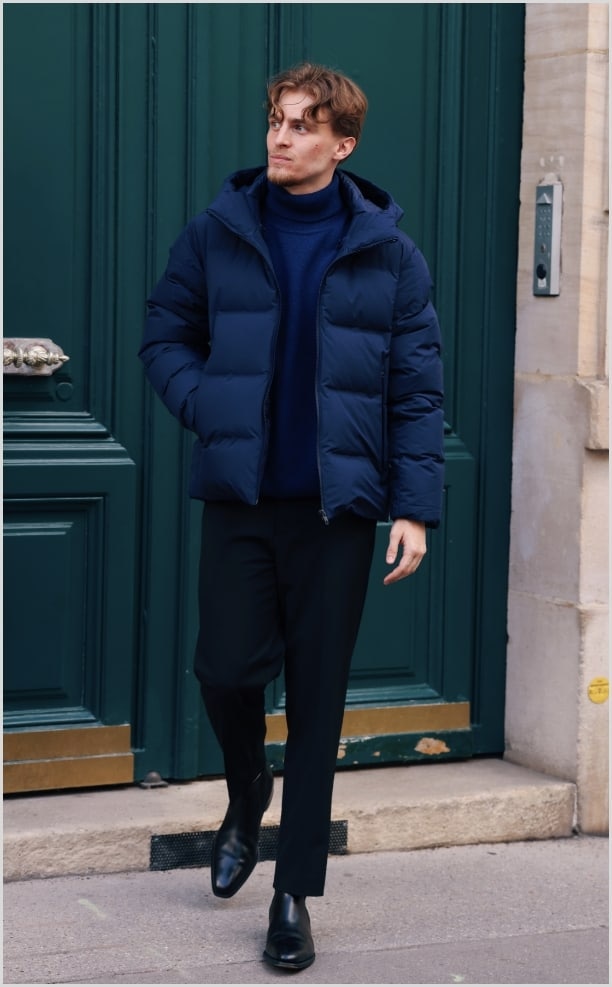 A casual, short coat with skiwear-inspired details
With slightly more coverage than the parka, this short coat is inspired by skiwear. Thick down quilting keeps you warm, while practical cut and component choices create a casual design that's easy to style and wear.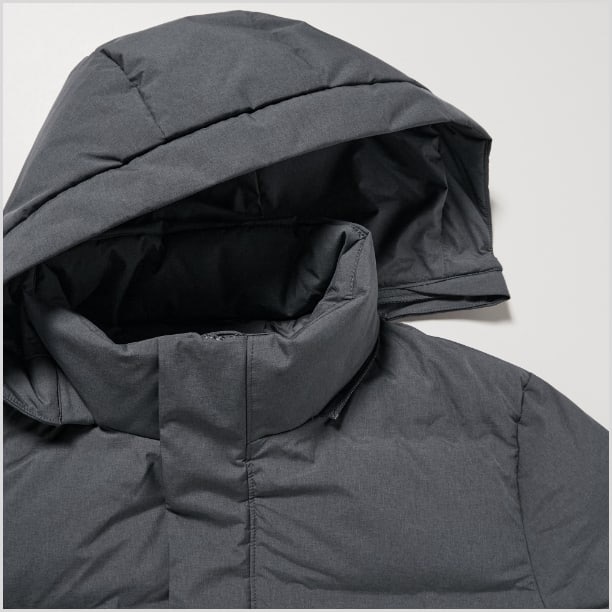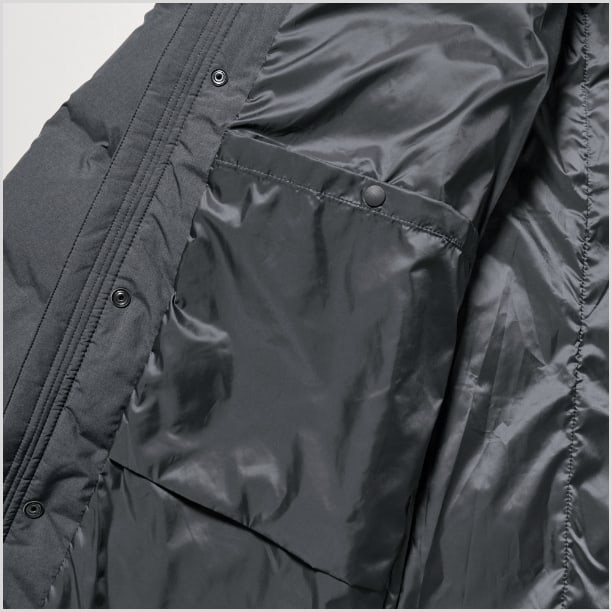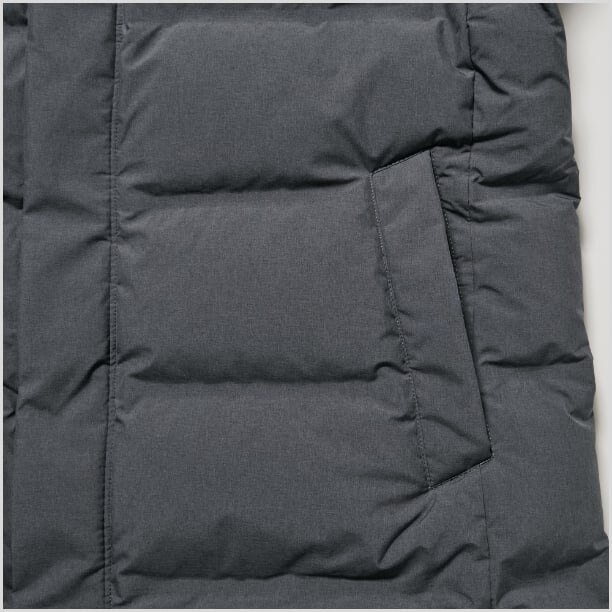 Shop the look
Ultra Warm Down
Ultra Warm Down is our warmest down. Combining down, padding, and an insulating aluminium lining, Ultra Warm Down provides excellent heat retention without a bulky appearance.
The ultimate winter coat: our warmest down in a long length
The warmest down in our collection combines premium down with padding and an insulating aluminium coating in a non-quilted design for a sleek look, while providing our best heat retention.