Mid-Season Outerwear
Autumn is coming which means layering! Find the perfect mid-season coat to uplift your look and provide protection from the unpredictable weather. Our investment-worthy transitional women's outerwear are as comfortable as they're stylish. Think high-tech coats that block wind and rain. From hooded Jackets, Pocketable Parkas to Ultra Light Downs, our elegant mid-season coats got your back!
Blocktech
Blocktech is a form of technology that provides wind proofing and water repellency to a selection of jackets and coats; making for an ideal choice for casual day-to-day mid-season wear.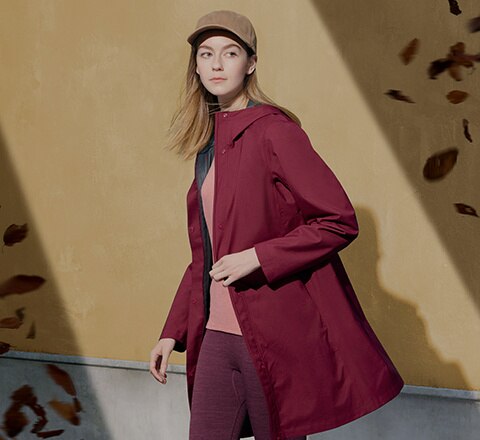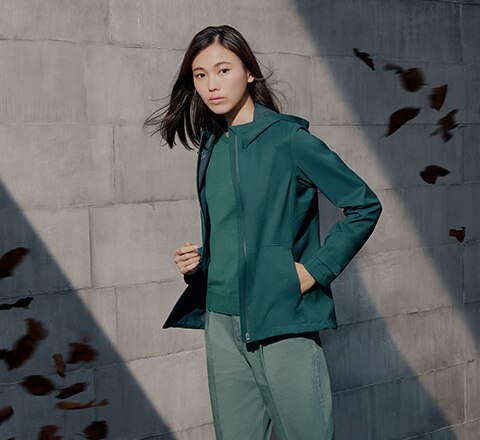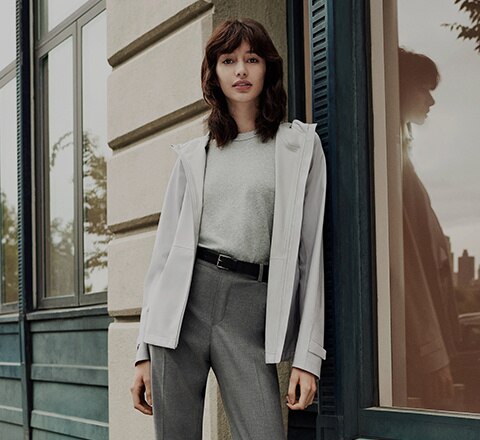 Ultra Light Down
Our compact Ultra Light Downs feature heat retention and comfort without extra bulk. Perfect for mid-season, they come with a small pouch so you can carry them wherever you go.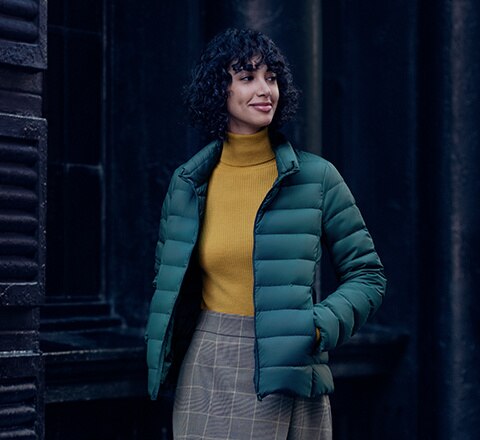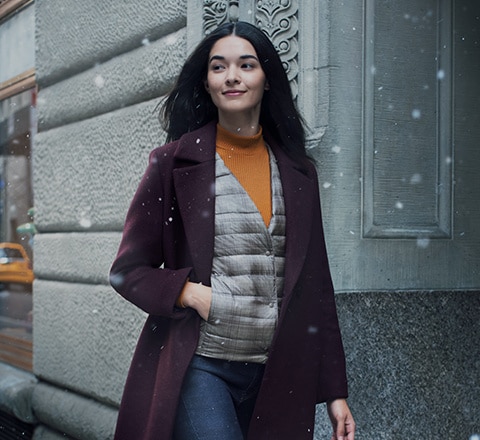 What our customers say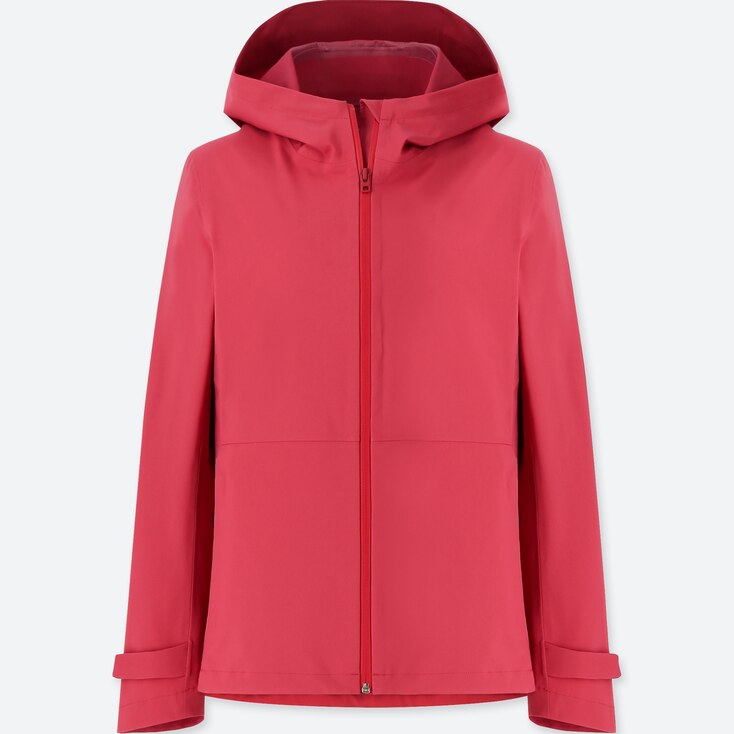 Blocktech Parka
Wonderfully lightweight, slim but comfortable fit, and easily fits into the handbag if and when necessary. Liked it so much I bought it in a second colour!





LouiseAnna
Ultra Light Down Jacket
Perfect for summer. Packs away in a small draw-string bag supplied with jacket, so always on hand when weather turns chilly.





CeeJcee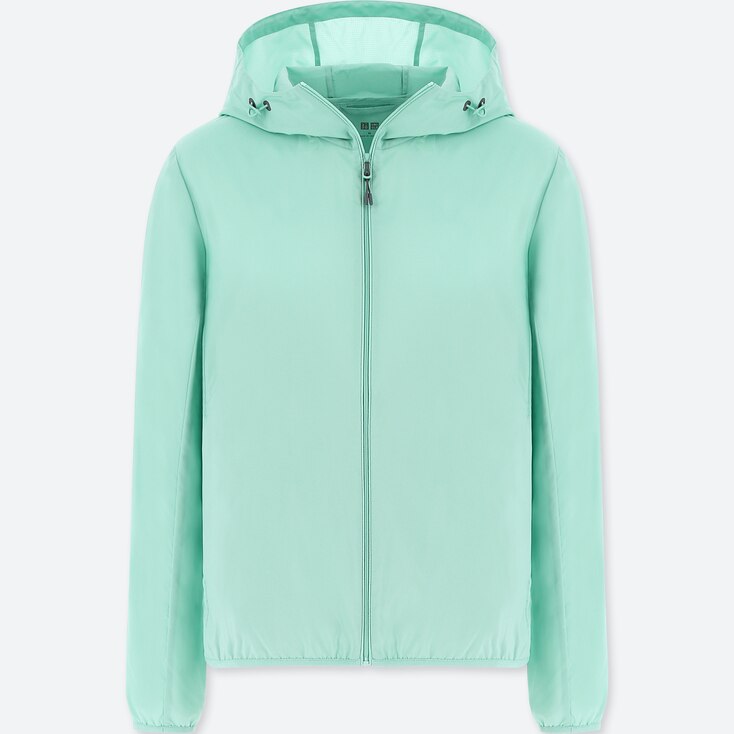 Pocketable Parka
I bought this to squeeze in my bag for summer cycling trips, just in case and it has been really handy. Packs up really small, looks great, fits well and was nicely windproof. Very happy with it.





katift
Top