Details
https://www.uniqlo.com/eu/en/product/men-broadcloth-easy-care-slim-fit-long-sleeve-shirt-169190.html
Additional Information
This premium shirt is made from fine threads for a soft, elegant texture. Wrinkle-free processing holds up even after washing, making ironing simple. Featuring a basic standard collar and a solid design, this classic shirt features a stylish slim-fitting cut.
95% Cotton, 5% Spandex
Machine Wash, Warm
We hope you're happy with your items, but just in case you're not, you can return your purchase to UNIQLO within 30 days.
Please note that we cannot accept any returns for inner/underwear which are not in their original packaging due to hygiene reasons.
If you wish to return swimwear, please do ensure the plastic sticker is still attached. We will not be able to process your returns if this has been removed.
Click here for full information on our returns policy.
{Previous}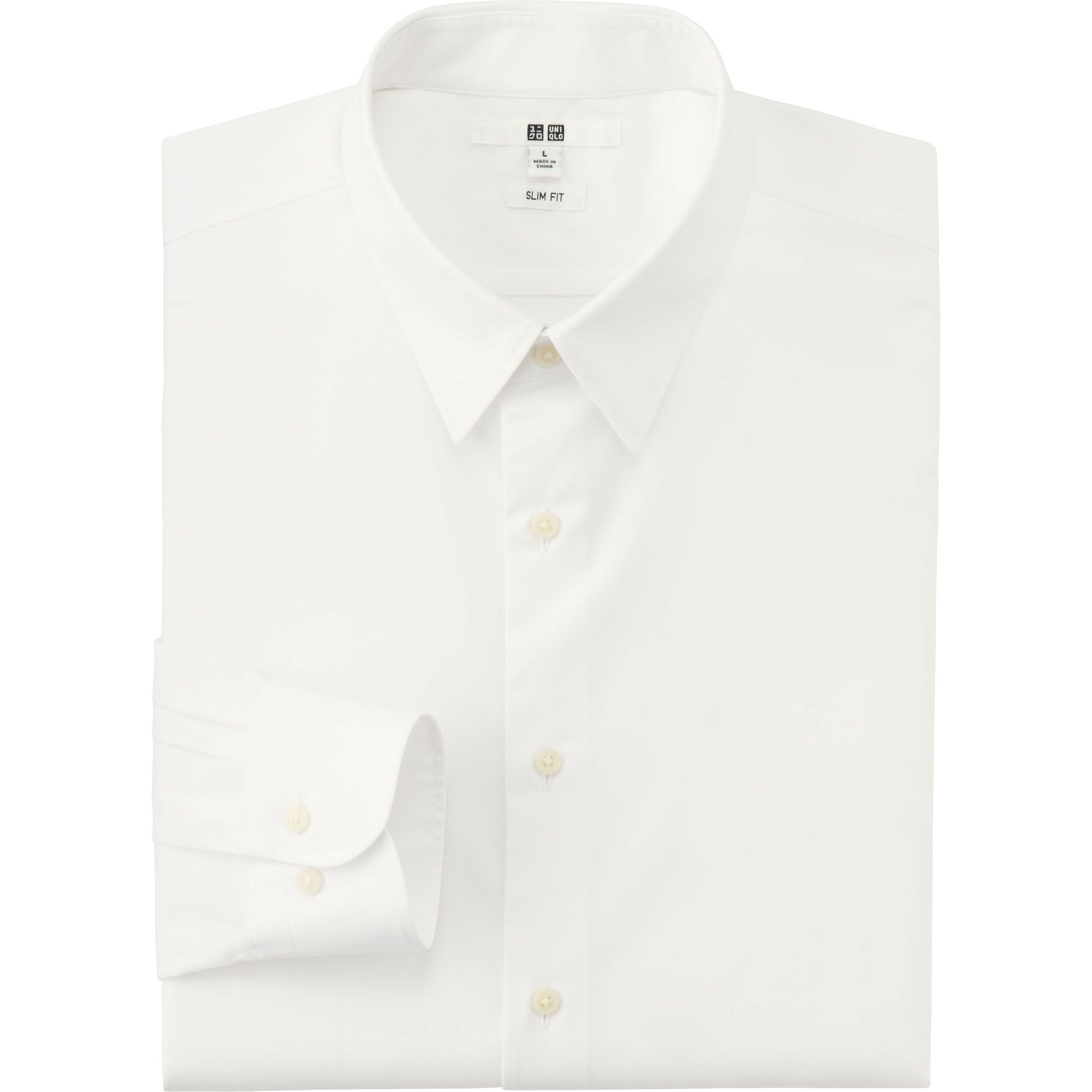 i
{Model wears}
{SIZE}
{HEIGHT}
{WEIGHT}
{Next}
---