Men's Sweatshirts, Hoodies & Fleece
Men's sweatshirts and hoodies assume a vital role in any complete wardrobe: these simple, casual classics are perfect for relaxed ensembles, smart layering and comfort. Choose from tops featuring thick and soft sweat material, snug fleece lining and moisture wicking DRY Stretch properties. When the heat is really on, rely on DRY-EX and AIRism fabric technologies for enhanced comfort in demanding situations like intense exercise and challenging temperature conditions.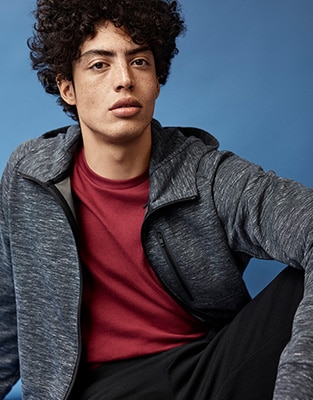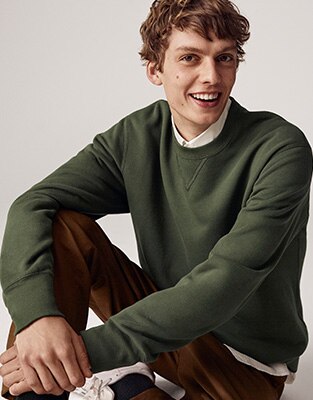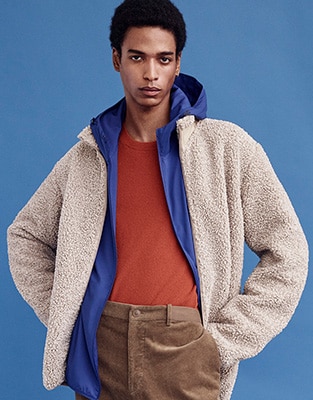 ---
Embrace a classic look while leaning on contemporary comfort with our range of men's sweatshirts. Thick sweat material, fleece lining and flattering shapes come together to give you casual versatility which looks as good as it feels.
---
Technology, comfort and style meet to create smart-casual outfits suitable for every occasion. Our soft, warm, quick-drying fleeces are now even more comfortable and stylish. We've uplifted our designs with piping on the collar and placket for a clean and sporty look.
Top