​
A RAINBOW OF COLOUR
A vivid mix of vibrant colours and soft pastels that are a girls best friend. Dress them up from a selection of block colours or stylish patterned coats and jackets. It will brighten up their day, and yours too!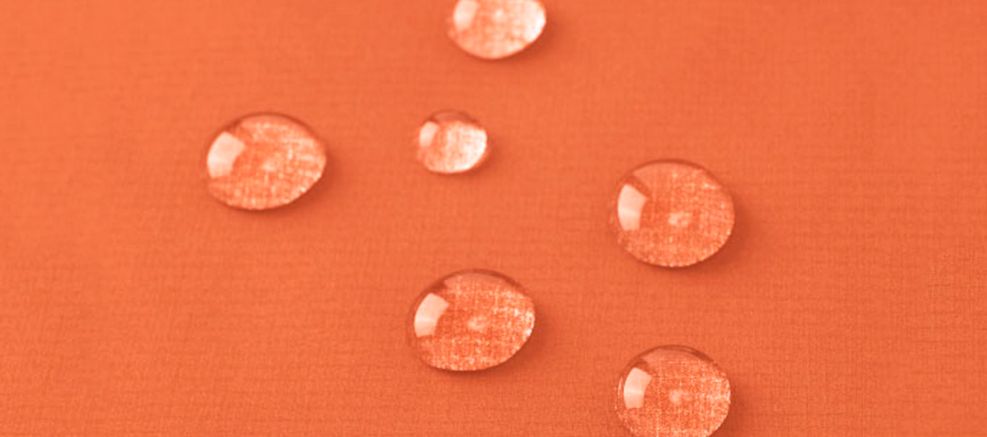 WATER REPELLENCY
The clouds have rolled in, it's started to rain and your child decides to take a plunge in a puddle; UNIQLO has them covered. Our light warm padded range is made from coated fabric and water-repellent threads to block water. Special stitching and fastening designs ensure that water doesn't seep in.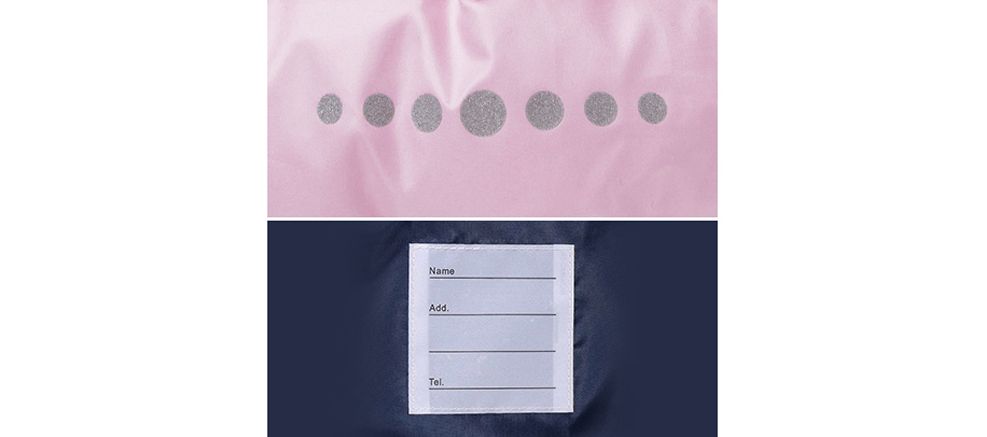 DETAILS
Our outerwear range offers lightweight and heat-retaining properties, to keep your child warm without them having to shoulder the weight of heavy clothing layers. The reflective panels on the back of our light warm padded outerwear range create great visibility at night; keeping them safe and sound. A feature that is found on all UNIQLO kids outerwear and highly sought out by parents is the name tags that are sewn into the jackets making it easier to find if lost.
Keep them cosy and cocooned in a bundle of outerwear with everything from padded designs that keep out the cold, to water-resistant styles that shun the rain and fuzzy fleece styles that are soft to the touch. What's more, UNIQLO's range of outerwear for girls comes in an array of patterns, colours and novelty prints to match their favourite trousers, dresses and skirts.
Top