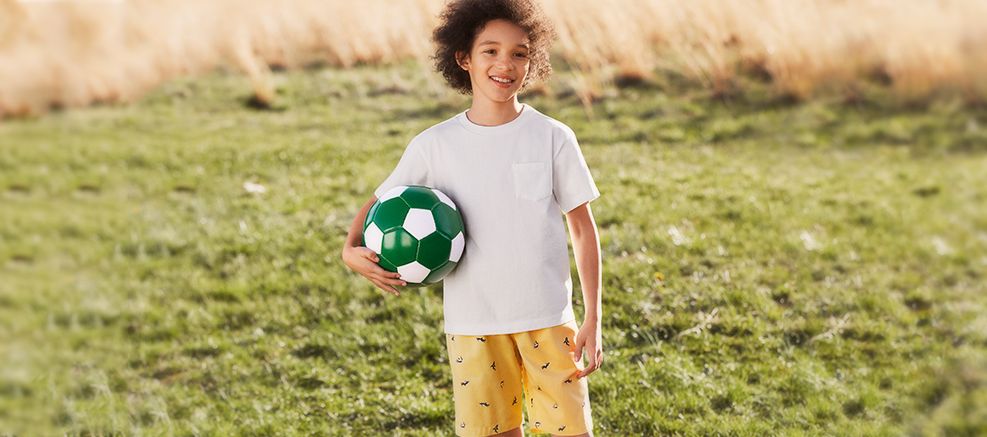 EASY DOES IT
Clothing for kids should be easy. Easy for kids to put on and wear. Easy for parents to pick out. Great kids wear never give parents a second thought. You see it. You see your child in it. It's theirs. UNIQLO takes great consideration and care into the selection of designs and colourways available for kids' wear.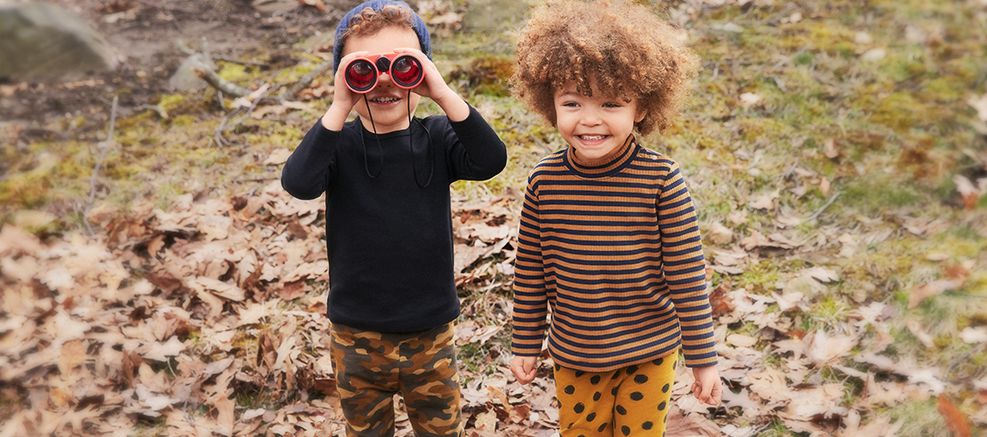 UNIQLO BABY
UNIQLO Baby is designed for infants aged 1-3 years and newborns aged 3-24 months. Every single item within the UNIQLO Baby range is designed with consideration and care. Special attention is paid to the fabrics and the finishes, to ensure that every garment feels soft against a babies skin.
UNIQLO KIDS: IN A STORE CHOSEN BY YOU
UNIQLO KIDS & BABY is only available in selected stores. However, if you shop either of these ranges online and select CLICK & COLLECT delivery at the checkout, you can have your order delivered to a store of your choice.
UNIQLO's back-to-school range has everything they need for the classroom with our smart fitting blazers, shirts, tops and bottoms. We've also got after-school club and sports day covered so you're always be prepared for Monday. Browse specifically designed items with quick-drying, stretchy and easy-wash fabrics that survive school and the wash.
Top