Uniqlo

LifeWear. Simple made better.
---
tomas maier and Uniqlo |
FROM 24,90 €
We've collaborated with tomas maier to bring you leisurely beachwear just in time for summer. Shop the collection today.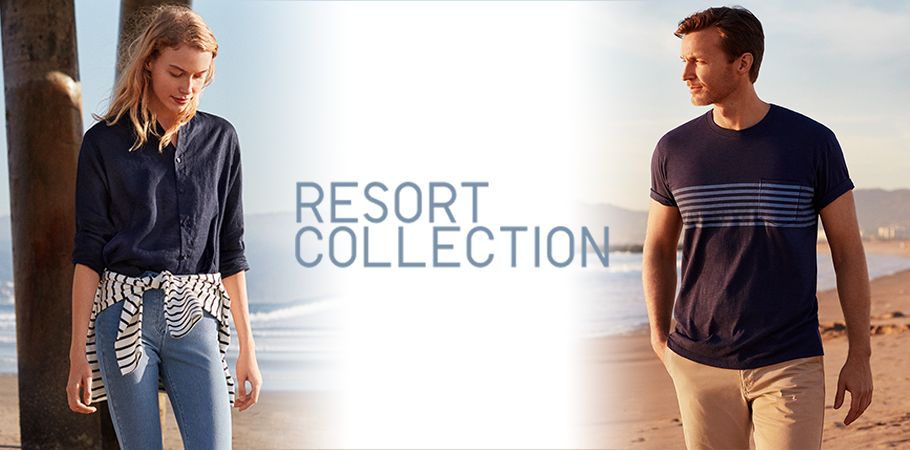 Resort Collection
The UNIQLO resort collection is your one-stop destination for holiday essentials. You'll find everything from breezy layers, to beachwear, swimwear and accessories.
---
Smart and casual go hand in hand with these everyday essentials.
Stock up on the essentials with these light and breezy layers...
It takes a little legwork to perfect your summer wardrobe.
Express yourself with limited edition T-shirts from UT.
---
FRAUDULENT UNIQLO WEBSITES REGARDING COMPANY'S FRANCHISE BUSINESS
READ MORE