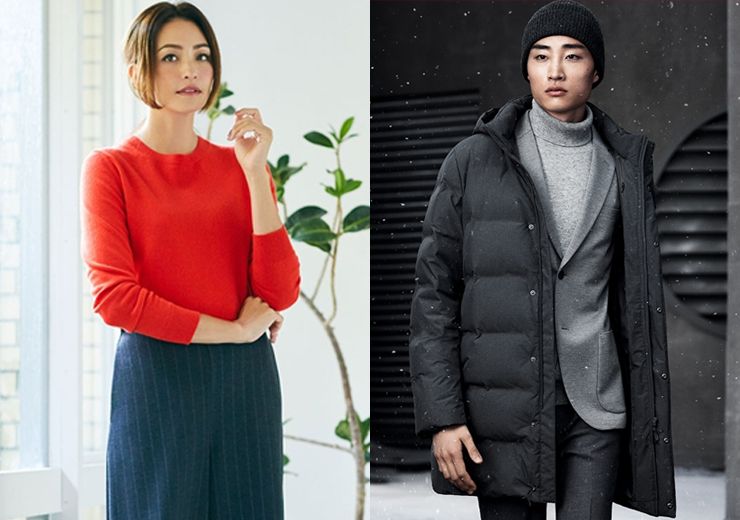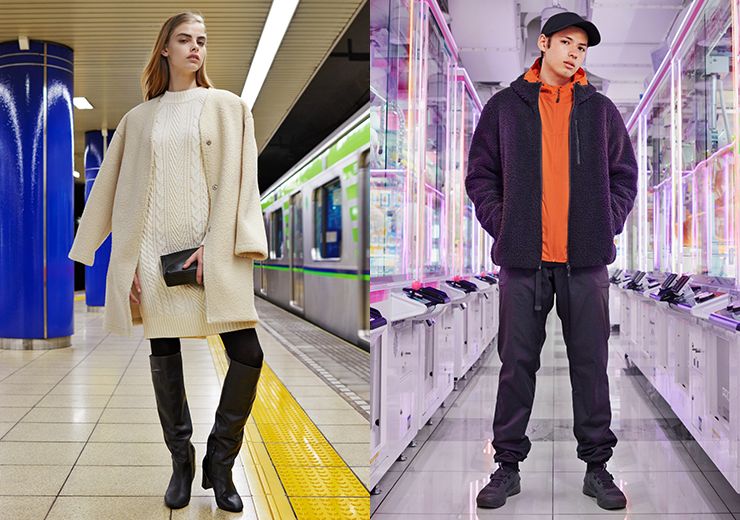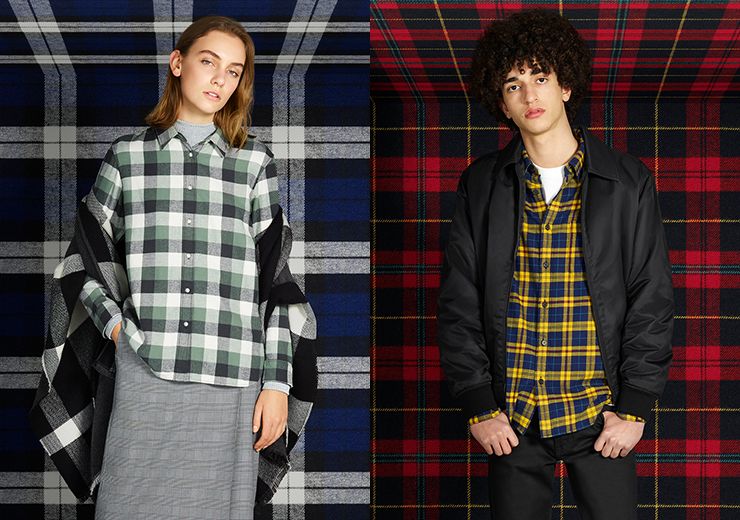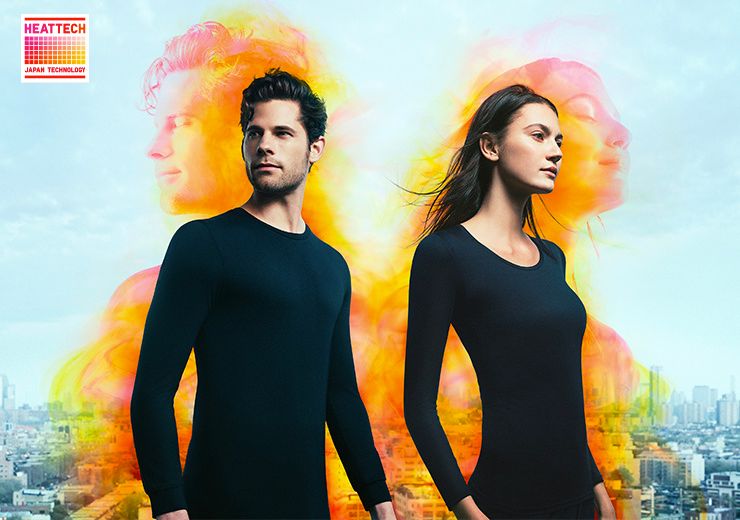 FEATURED PRODUCT CATEGORY
Special Collections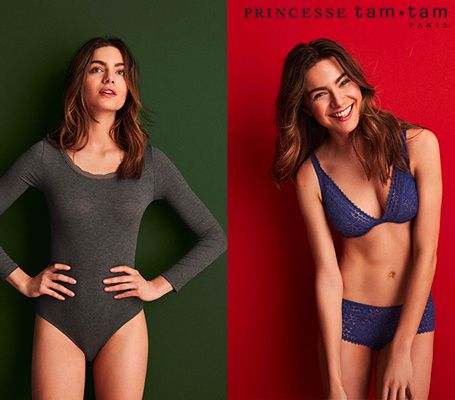 UNIQLO X PRINCESSE TAM.TAM
A collaborative collection of women's essentials boasting elegant, feminine style and contemporary savoir-faire.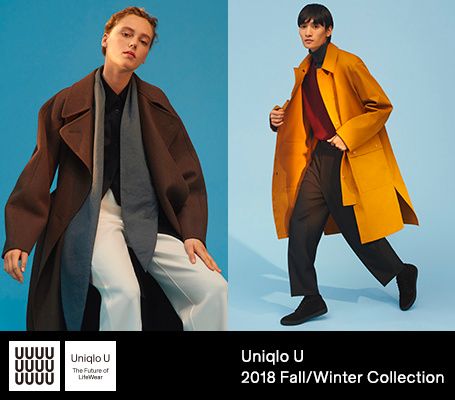 UNIQLO U: THE FUTURE OF LIFEWEAR. AVAILABLE NOW
UNIQLO U is collection of progressive Fall/Winter designs by artistic director Christophe Lemaire, combining advanced material design with unique shapes.
FEATURED STORIES
Roger Federer Is Uniqlo's New Global Brand Ambassador
UNIQLO is proud to announce its partnership with our newest global brand ambassador Roger Federer.