FEATURED PRODUCT CATEGORY
Special Collections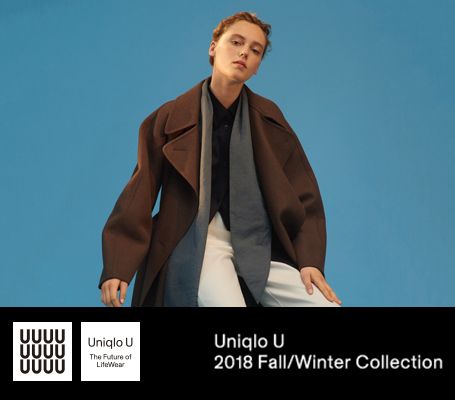 UNIQLO U FOR WOMEN: THE FUTURE OF LIFEWEAR. AVAILABLE NOW
Explore experimental designs by artistic director Christophe Lemaire, combining elegant, flowing silhouettes and gorgeous autumnal colours.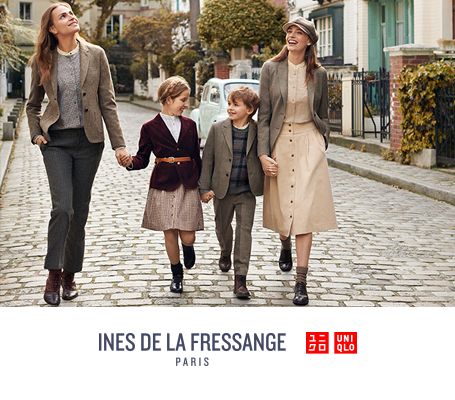 UNIQLO X INES DE LA FRESSANGE 2018. AVAILABLE NOW
This year's UNIQLO x Ines de la Fressange Fall/Winter collection boasts a vintage 1920s-inspired look. Includes kids' collection for the first time.
FEATURED STORIES
Roger Federer Is Uniqlo's New Global Brand Ambassador
UNIQLO is proud to announce its partnership with our newest global brand ambassador Roger Federer.