FEATURED PRODUCT CATEGORY
Special Collections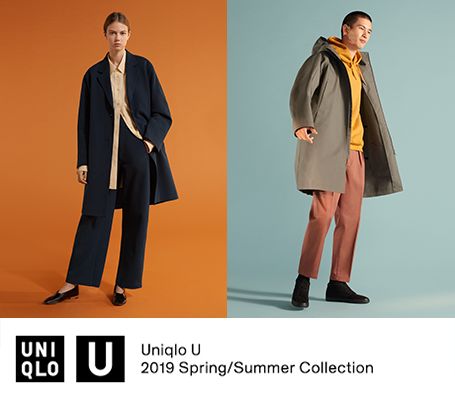 UNIQLO U SPRING/SUMMER 2019. AVAILABLE JANUARY 31st 2019.
A playful meditation on colour with simplified shapes accentuates UNIQLO U's most ambitious palette to date. Coming soon.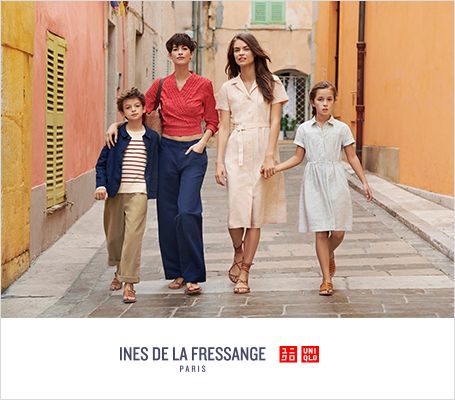 INES DE LA FRESSANGE SPRING/SUMMER 2019: FEBRUARY 21ST
Explore a brand new wardrobe of breezy yet sophisticated essentials; pieces conceived to inspire a timeless joie de vivre.