100% Extra Fine Merino Crew Neck Jumper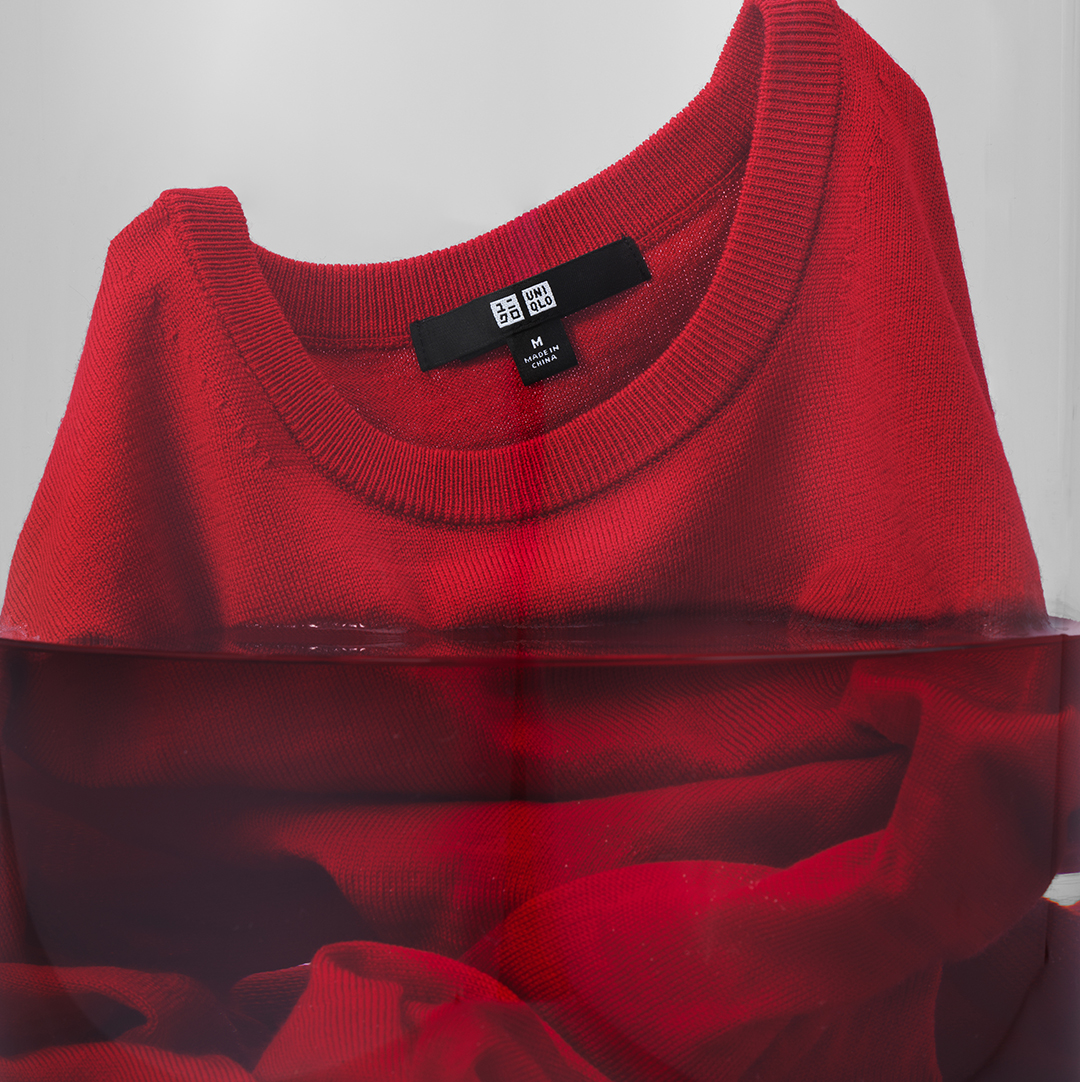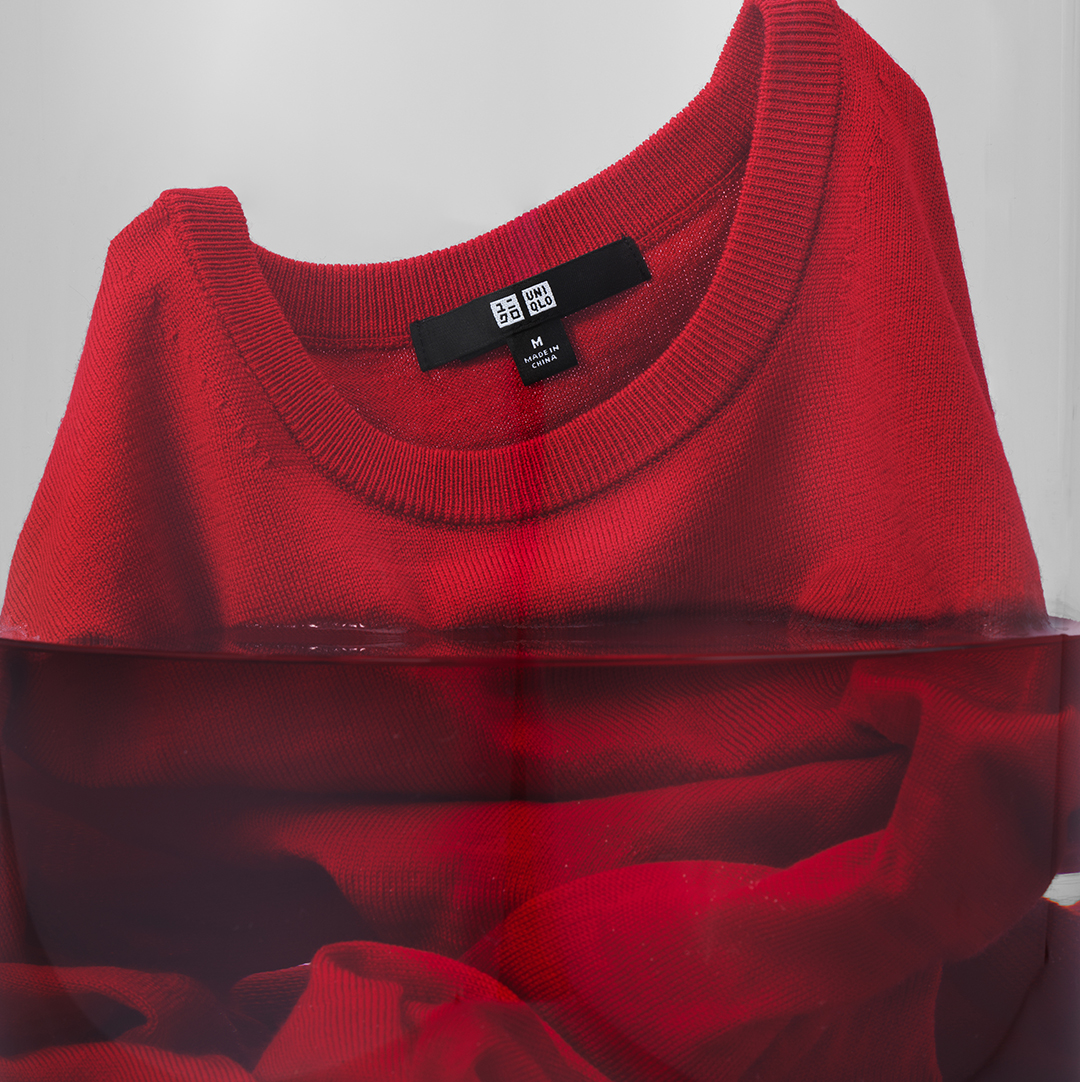 Experience the quality of Merino wool
Merino wool with fibres under approximately 19.5 microns wide is called "extra fine Merino." We use only extra fine Merino, due to its soft texture, elegant appearance, and rich colours.
Rich colours from fine yarn
Extra fine Merino wool has a shiny surface and produces vivid colours. We dye the wool when it's raw, instead of after it has been spun into yarn to improve the colour of our knitwear even more.
Easycare wool
Wool is a delicate material that requires extra care. To make looking after your knitwear a little easier, we use a special nonshrink treatment to allow you to machine-wash your Merino knitwear, while retaining its elegant feel. We've also apply a treatment to suppress pilling and twisting to produce a beautiful 100% wool sweater that will last.
Durability, without sacrificing quality
We've increased the durability of our Merino knitwear this season: making the stitching denser, while using the same high-quality fine yarn. This creates a nice thickness and makes the fabric's surface look smooth and beautiful.We've also added little touches, such as stitching that gradually changes in density to keep ribbing from stretching.