Cashmere Crew Neck Jumper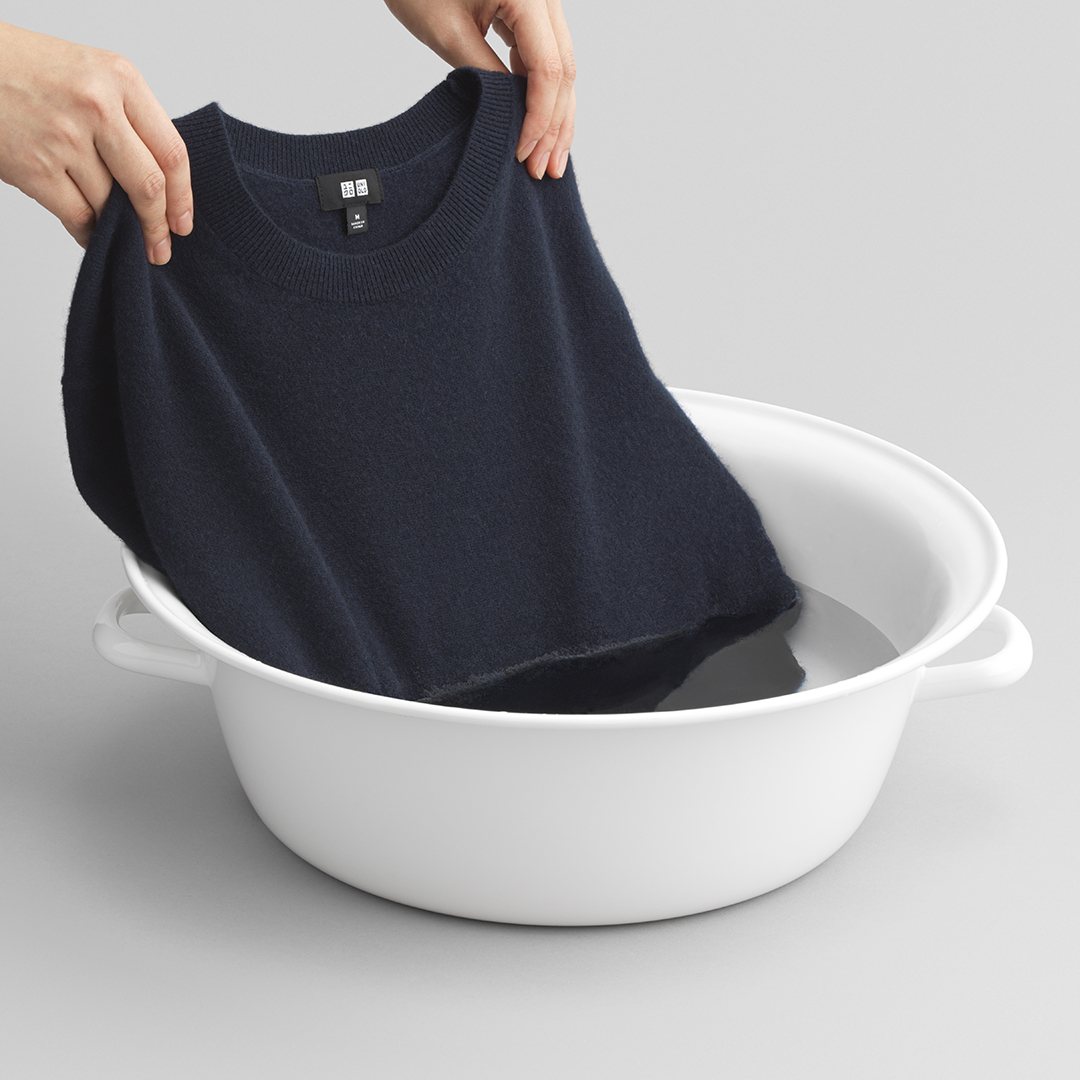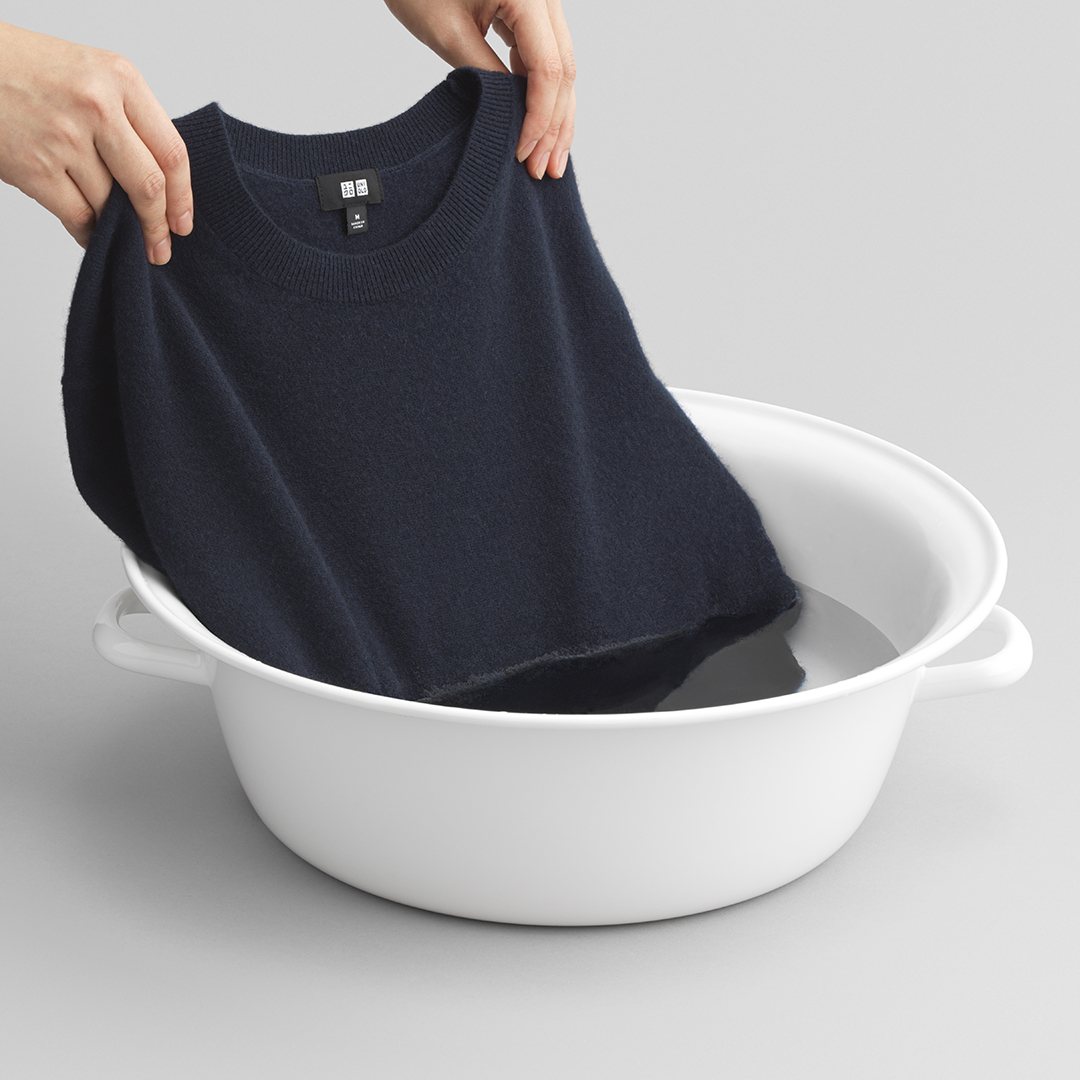 Careful craftsmanship.
Our cashmere is meticulously selected from the world's leading producers.
Hand-washable 100% cashmere.
We've made our cashmere resistant to pilling, making it hand-washable.
Finding the optimal yarn thickness.
To achieve the optimal yarn thickness and knitting tension for a luxurious texture, we've made the knit tighter, resulting in a thicker fabric. We adjusted the body width, shoulder width, and sleeve thickness to match the thickness of the fabric, while keeping the fit comfortable.
Luxurious colours.
The appeal of cashmere is not just its fine texture; it's also characterised by its luxurious colours.