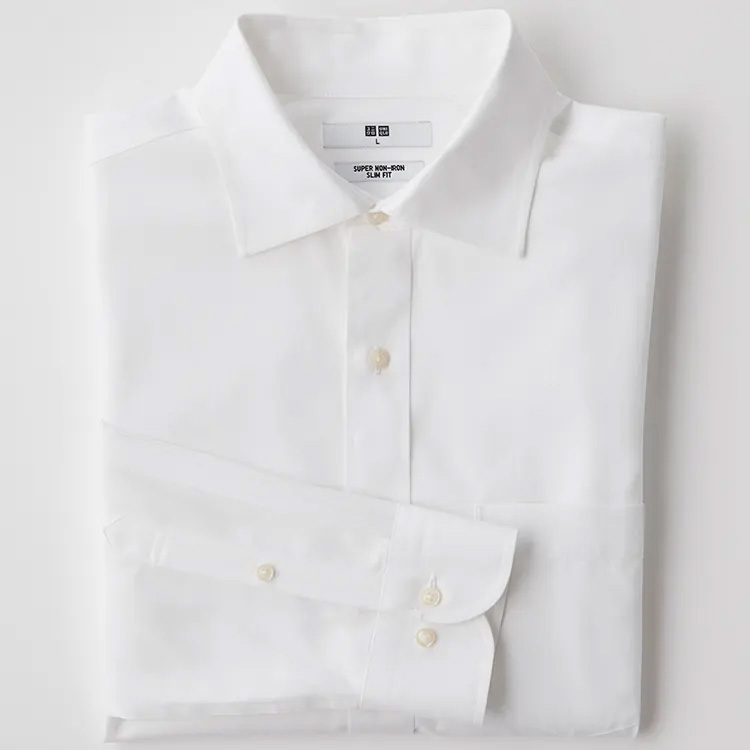 100% cotton. 0% ironing.
You want your everyday shirt to be easy to care for. To fulfill that wish, we've complemented the feel of 100% cotton with wrinkle-resistant treatment that largely prevents creases after machine washing. Another nice thing is you can throw this shirt straight into the dryer after washing. It reduces daily stress from every angle. You can also get a semi-made-to-order shirt for a custom sleeve length and neckline. A non-iron* shirt that beautifully fits your body is a perfect basic item for anyone.
*May require light ironing depending on how you wash.
BACK TO TOP