Create a look
Create an outfit with pieces from the new collection.
Try it out
Create a look
How to create a look
1
Choose the pieces you want to style.
2
Download a photo of your look.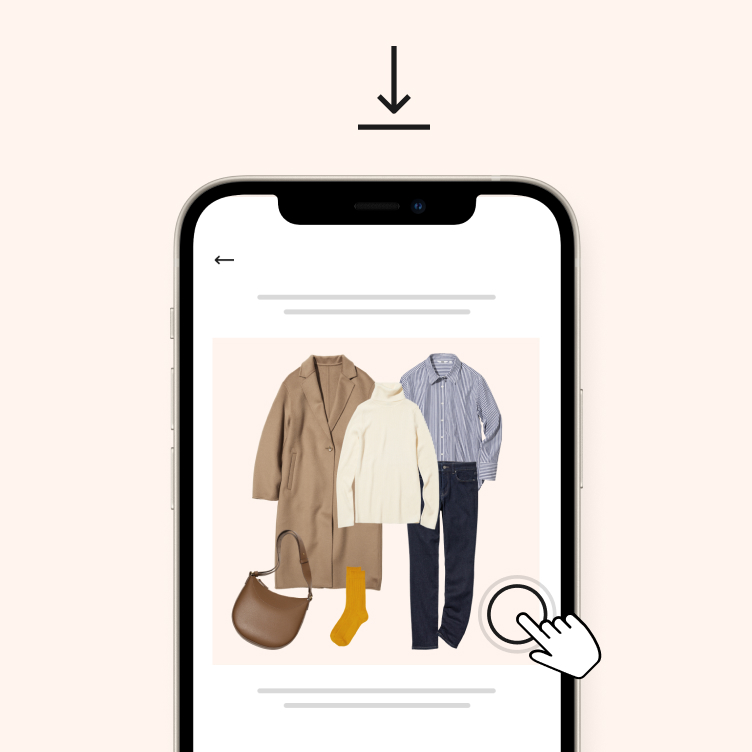 3
Share your outfit!
※Product availability differs by region.
Styling ideas
Dare to double dress?
Wear as a layer over another dress for a bold double dress look.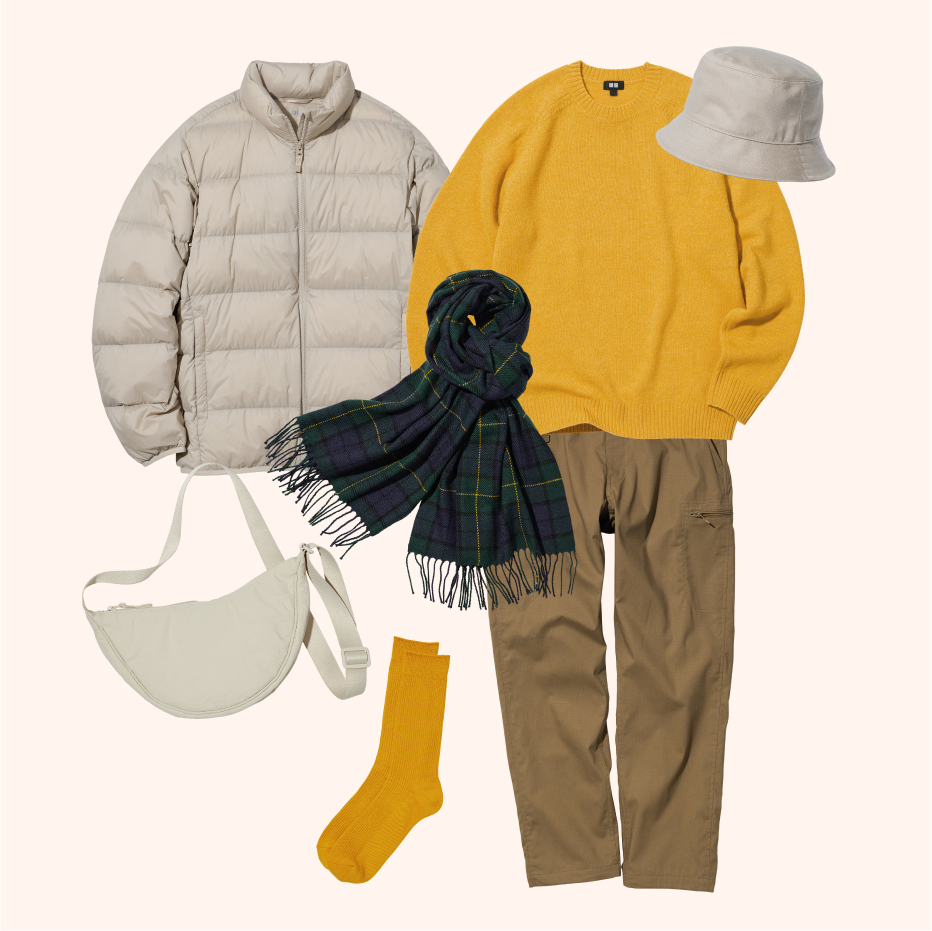 Brighten your winter look with a dash of colour.
Add a pop of colour to your winter wardrobe with your knitwear.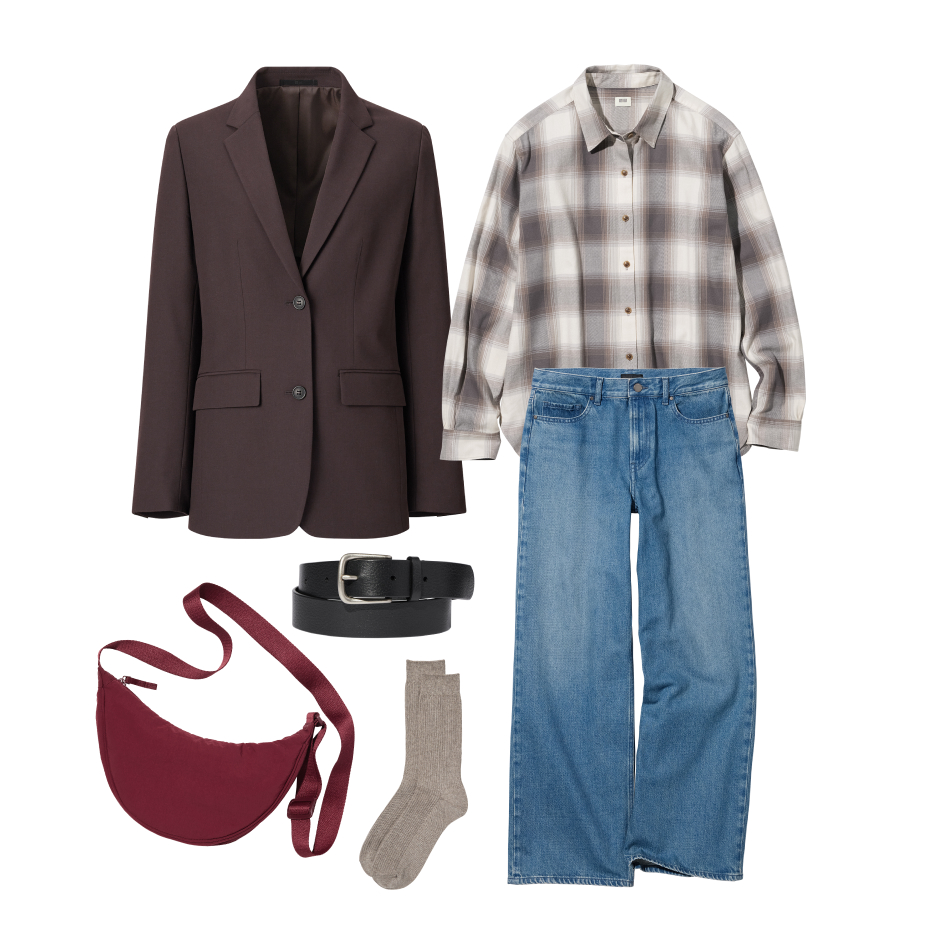 Complete your look with the perfect accessories.
Match your bag to your look with our wide range of colours.
Achieve effortless athleisure style.
Try out a monochrome sweat look.
Create a stylish monochrome look.
Wear similar tones for a chic impression.
Make fleece chic.
Go monochrome for a sophisticated fleece look or add a dash of colour to brighten up a casual outfit.