2021 SPRING/SUMMER COLLECTION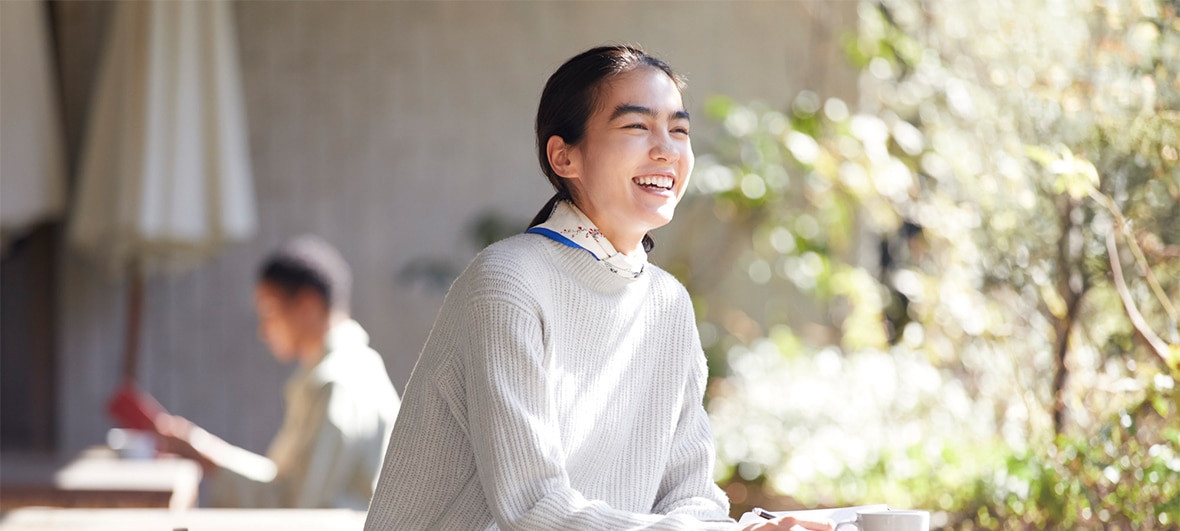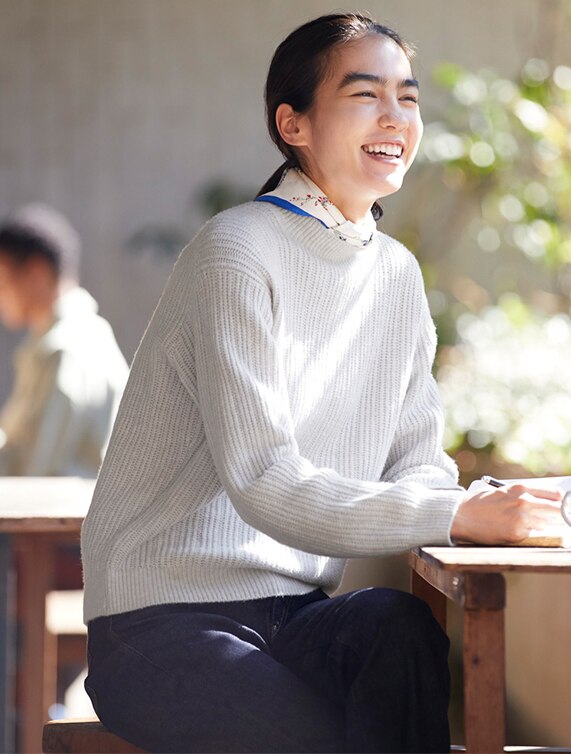 Clothing for better living. Clothing for a better society.
The latest collection of LifeWear improves your life with thoughtful, comfortable pieces for daily living.
Special Collections
Make every day a little better with UNIQLO's simple, comfortable LifeWear.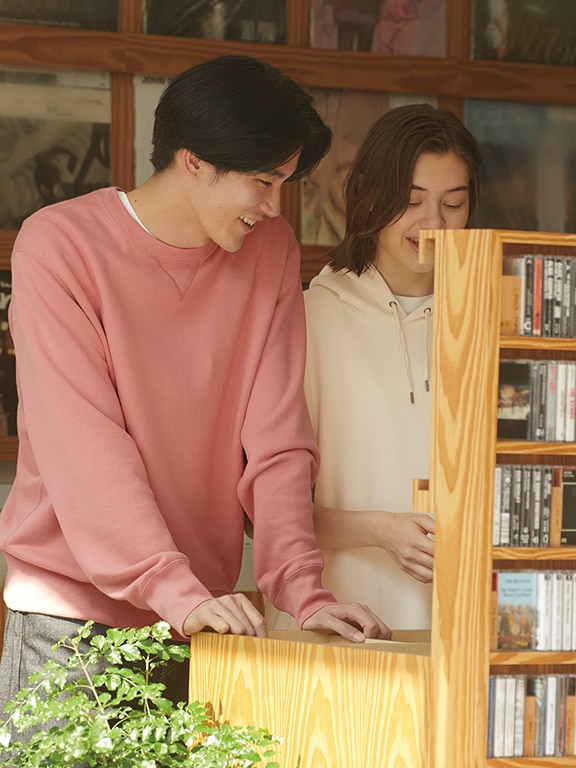 Active. Your way.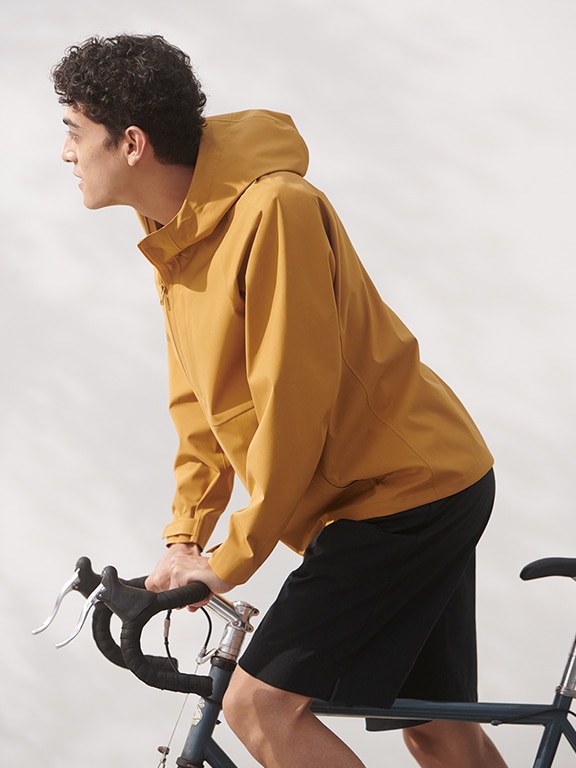 Slip on instant sun protection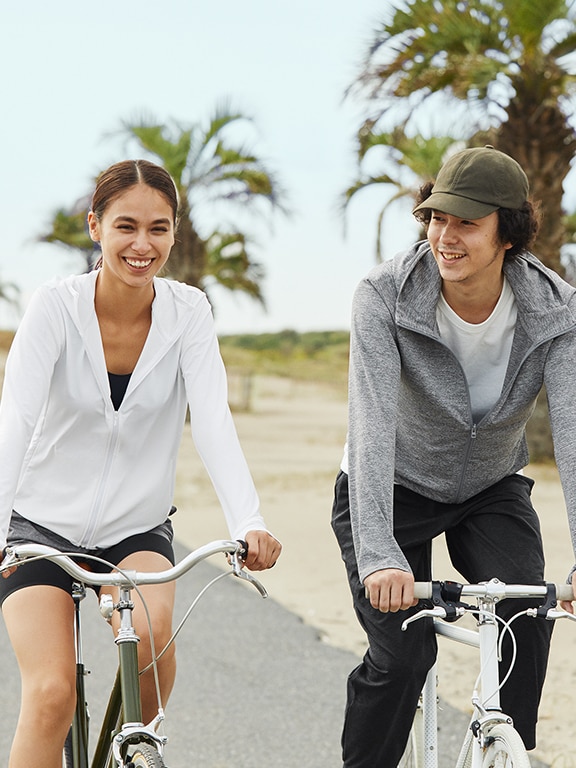 Taking the "work" out of workwear.
Effortless style with a smart, refined edge.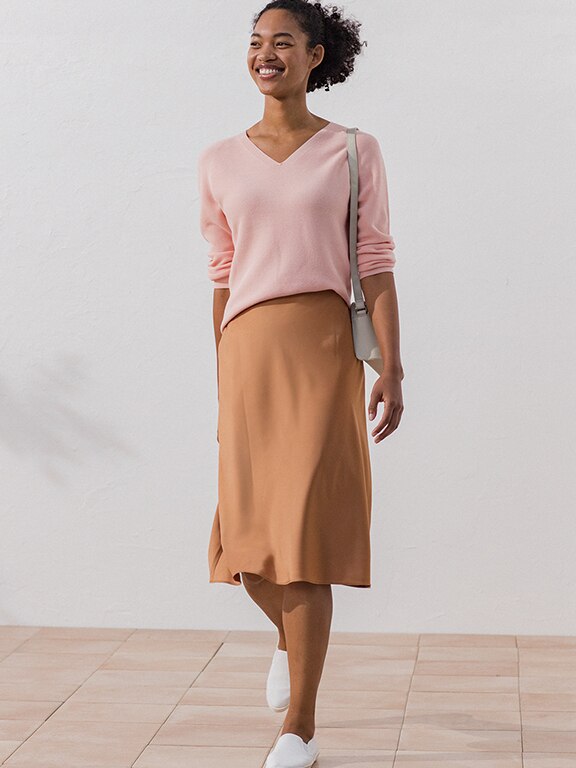 Quality comfort for quality time at home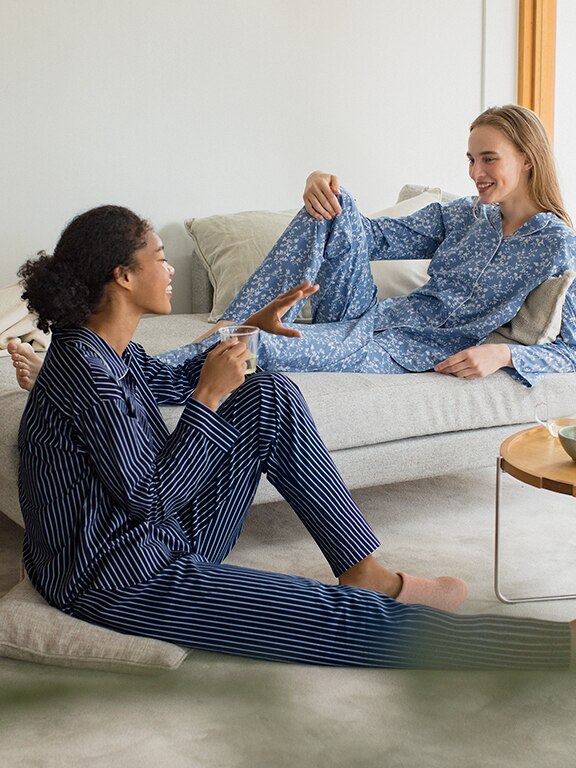 Product Lineup
Explore a wide range of high-quality clothing designed to elevate a variety of lifestyles.
Clothing can make a big contribution to society. UNIQLO is carrying out
the RE.UNIQLO initiative to promote the recycle, reuse, and reduce concept
for all our products.
A new part of that effort is our recycled down project. We collect the
UNIQLO down products sitting unused in your wardrobe and turn them into
brand new items. It's an effective use of resources that reduces our
industry's impact on the environment. Would you like to help us take action
to make tomorrow better through the power of clothing?



LifeWear

2021.

The world will begin to rebuild, post-pandemic. We're committed to helping build back, even better. On our part, we can contribute with quality, affordable clothing that's made for all.

UNIQLO makes LifeWear. Our clothing is designed for everyone, everywhere, every day. Our lives and priorities have now changed, and many of us are looking for clothing pieces that enhance our new everyday lives.

LifeWear is simple, practical and perfectly essential-for life today.

We invite you to discover Spring/Summer 2021 at UNIQLO. Our latest collection of LifeWear improves your life with thoughtful,comfortable pieces for daily living.