The new basic

UNIQLO
Jeans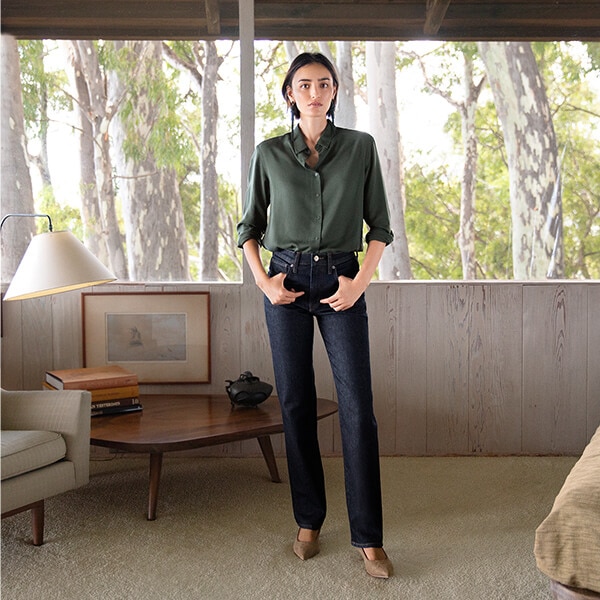 Your new favourite jeans
Refreshing your style
At UNIQLO, we believe denim lends itself to quality, authenticity and versatility. We craft our jeans with thoughtful attention to detail, with designs made for everyday comfort and style.
Jeans are an ever-evolving wardrobe classic. Loved for more than a century in all corners of the world, the look and feel of denim effortlessly complement our complex and demanding lifestyles with a touch of timeless character and charm.
Discover our new emerging styles of jeans.
Skinny Fit Jeans
A flattering fit that doesn't sacrifice on comfort. Discover our super stretchy skinny jeans.
Slim Fit Jeans
A stylish staple with a flattering and contemporary slim fit.
Regular Fit Jeans
This season's look has a laid-back vibe.
Relaxed Fit
On-trend style with a comfortable, relaxed fit.
SHOP ALL JEANS
About UNIQLO Jeans
01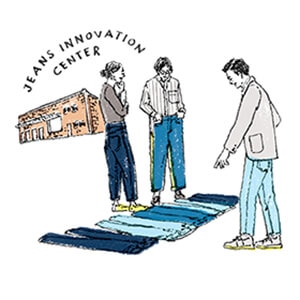 The story begins in our Jeans Innovation Center (JIC).
Established in Los Angeles in 2017, the JIC researches and develops new approaches to every step of the jeans manufacturing process.
02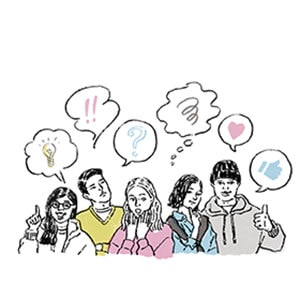 Your feedback shapes how we design our jeans.
The voices of our customers from across 20 different countries provide the inspiration for our ongoing innovation.
03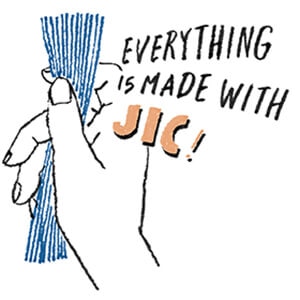 The JIC fine-tunes every single detail.
From the threads to the fabric, from the sewing to the engineering; we take what you've told us about the jeans you love and put it into brand new designs.
04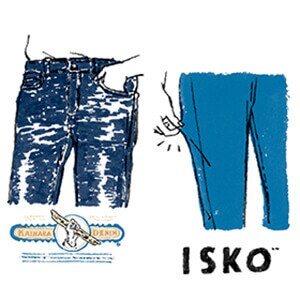 Perfecting our jeans in partnership with the best
We have developed this approach by formulating innovative new materials in collaboration with some of the world's most celebrated fabric makers, including KAIHARA and ISKO.
05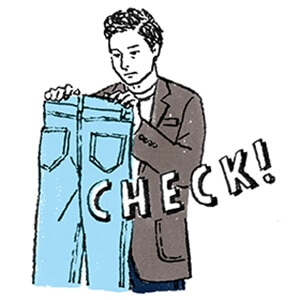 Every pair of UNIQLO jeans is checked by hand.
Our Quality Control team witholds the high quality you've come to expect from UNIQLO by verifying each pair of jeans is suitable with detailed hands-on checking.
06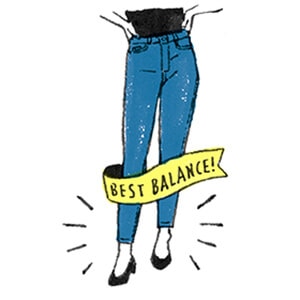 Optimised for every market
All jeans are engineered to be the optimal length in the countries for which they are destined, all while retaining the intended silhouette. Even if you opt to use our handy alterations service!
07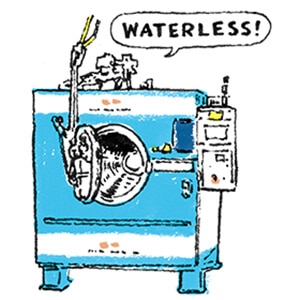 Kind to the environment
Our innovative waterless washing and laser processing techniques form just one part of our continued drive towards more sustainable production.