Generosity has the power to unite and heal.
UNIQLO Every Giving Tuesday presents an opportunity to come together as a community to support a good cause that means so much to us all.
For every two selected HEATTECH products that you buy on any Tuesday in December, we'll be donating a third to our charity partner to share the gift of warmth with those who need it the most this winter.
SHARING THE WARMTH MAKES IT WARMER
For someone less fortunate, this is more than just a piece of clothing.
Buy 2 HEATTECH products this Tuesday and we will donate 1 to our charity partner.
This promotion is active on a different type of HEATTECH product every Tuesday.

With your help, we've donated 6,344 HEATTECH items to people in need across Europe so far. Today is the last day to help spread the warmth. Buy two HEATTECH items and we'll donate the third to those who really need it.
OUR PARTNERS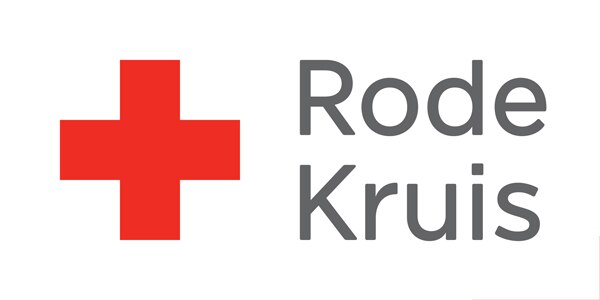 NL: The Red Cross helps in countries far away, but also here in cities very close by. Many vulnerable people have become even more vulnerable due to the corona crisis. An estimated 25,000 people in Amsterdam alone are homeless and suffering from loneliness and mental health issues.
Every Tuesday in December UNIQLO gives back to people who need warmth and comfort now even more than ever. For every 2 HEATTECH products you buy, UNIQLO donates 1 more to The Red Cross Amsterdam, making sure warm clothing is accessible to people in need.
DISCOVER MORE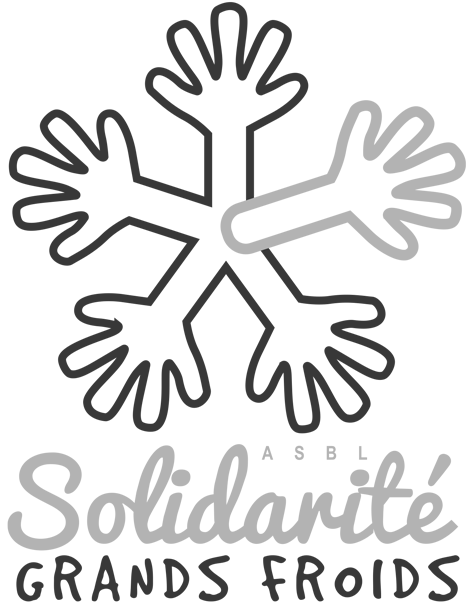 BE: Since 2012, the mission of Solidarity Grands Froids has been: "Help to live better on the streets". In other words: helping people in moral, physical or social difficulty through the organisation of fundraising actions and material goods distributed to the less fortunate.
The company is assigning Every Giving Tuesday 2020 to Solidarité Grands Froids: For every two HEATTECH packaged items you buy, Uniqlo will give a third to someone in need. An operation placed under the sign of community bond and shared warmth.
DISCOVER MORE