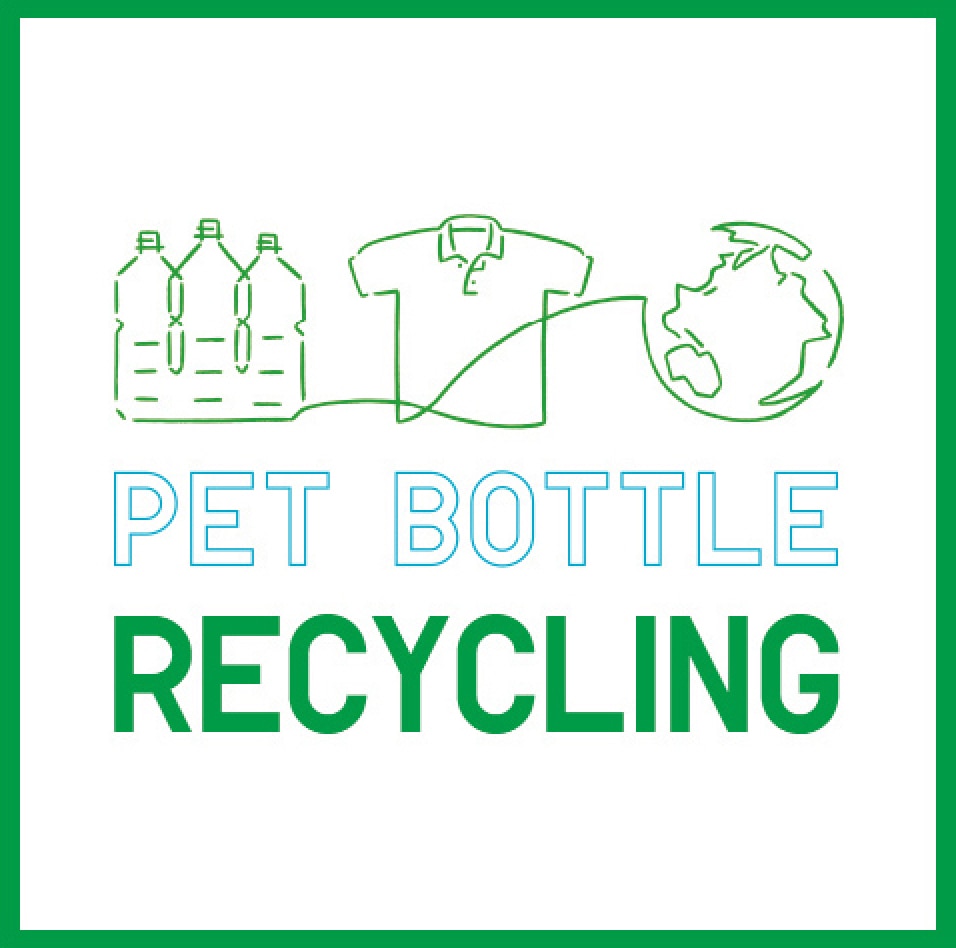 Clothing made from plastic bottles
DRY-EX Short-Sleeve Polo Shirt
men fluffy fleece
*1 Estimate made by Toray Industries based on total production of DRY-EX polo shirts for Spring/Summer 2020.
*2 CO2 emissions generated by the production of polyester chips as a raw material for fibres are approximately one third lower when the chips are made from recycled PET bottles, rather than crude oil.
*3 Estimate made by Toray Industries based on public data issued by Kyoei Sangyo Co., Ltd.
Polyester made from recycled plastic bottles is one of the materials used to make DRY-EX Polo Shirts.
The ratio of recycled polyester used differs for each product and colour.
DRY-EX Short-Sleeve Polo Shirt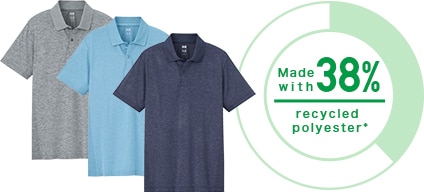 03 Grey/08 Dark Grey/12 Pink/60 Light Blue/68 Blue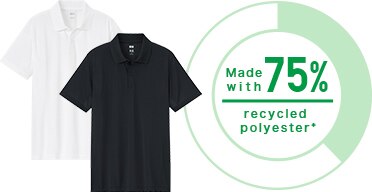 00 White/09 Black
We also use recycled polyester in sportswear designed for our UNIQLO Global Brand Ambassadors.
Watch the video to hear from our ambassadors.
UNIQLO Global Brand Ambassador info
30% of the fabric is made from polyester chips recycled from PET bottles.
related products
MEN FLUFFY FLEECE ZIPPED JACKET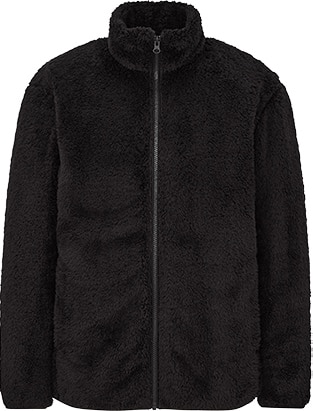 MEN FLUFFY FLEECE PULLOVER SHIRT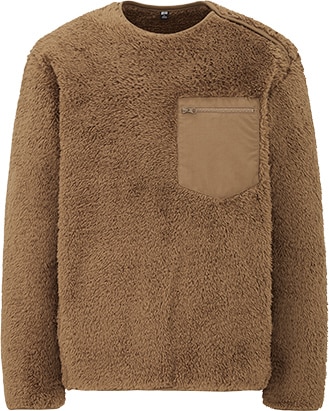 SHOP THE COLLECTION