Welcome to the Down Collection at UNIQLO; our signature range of padded coats and jackets for winter. Discover outerwear that has been meticulously crafted for reliable warmth in unreliable weather, all without sacrificing style.
Not sure which down is right for you? Learn more about our lineup, including the incredible performance of brand new Hybrid Down, the cutting-edge technology of Seamless Down or the lightweight feel of our trademark Ultra Light Down.
Each addition to our versatile Down Collection offers a new solution to a variety of challenging conditions by striking a unique balance between warmth and weight. Compare each model and see how our Down Collection performs: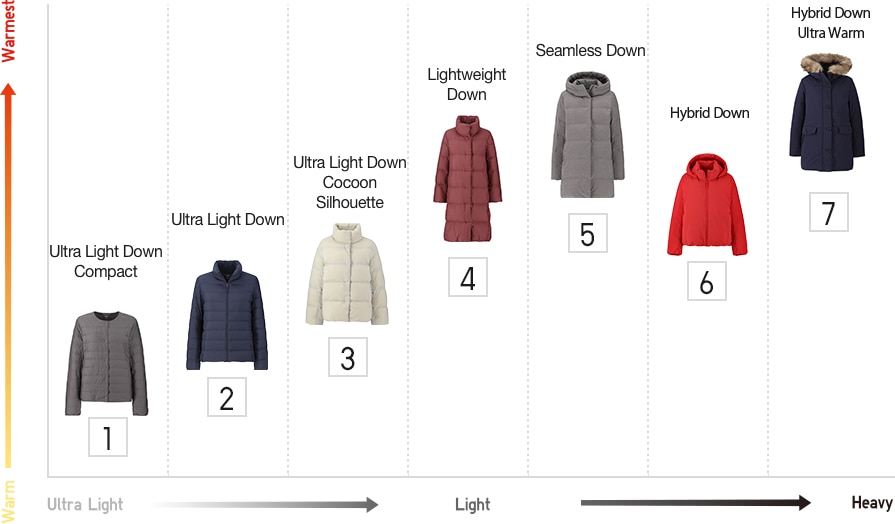 Light, Warm
and Versatile
Hybrid Down
The best of both
Welcome to a new generation of winter outerwear. Designed in conjunction with champion snowboarder Ayumu Hirano, our Hybrid Down Coats and Parkas have been carefully optimised to provide incredible warmth without sacrificing mobility, movement or a lightweight feel. Experience a new kind of heat with a meticulously formulated combination of ethically source down and high-performance synthetic padding.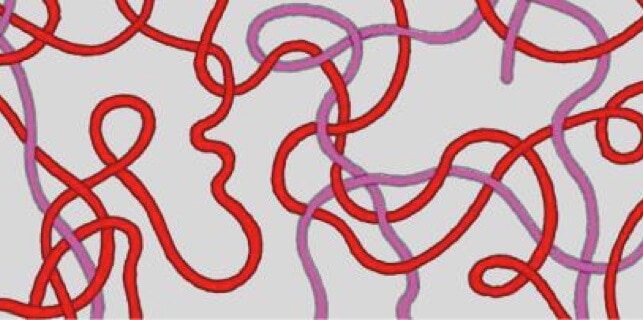 For our Hybrid Down range, we developed a moisture-absorbing, heat-generating rayon and polyester blended fabric in conjunction with Toray Industries. We used rayon because of its inherent ability to generate heat from moisture released by the body. Polyester then traps this heat to retain warmth for longer.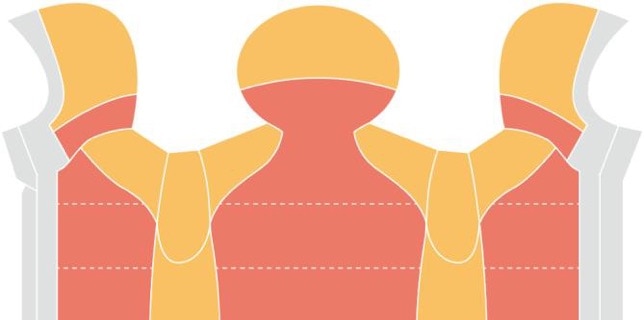 Conventional down wear incorporates packets in nylon fabric interiors to prevent down from escaping, resulting in many layers of material and unnecessary added weight. We created Ultra Light Down by specifically treating shells to seal spaces between fibres so we can add down without using packets, reducing overall weight.
Shop Hybrid Down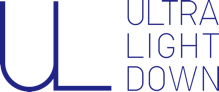 Incredibly lightweight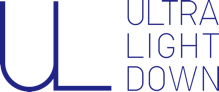 Cosy 640
fill power
premium down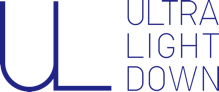 Folds easily
into carry pouch
Ultra Light Down
Let there be light
The Ultra Light Down name simply precedes itself. These coats, jackets and vests are featherlight, water repellent and pocketable by design, making them ideal for layering throughout the winter. We've updated our range for the Fall/Winter 2019 season with a brand new selection of contemporary colourways and statement silhouettes, so staying warm no longer has to mean sacrificing style.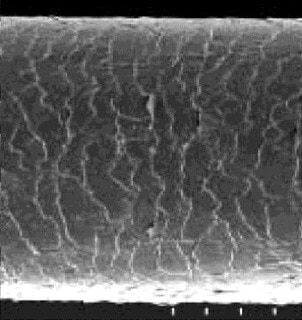 The shell fabric is made from special high-density nylon developed with Toray Industries. This fabric is made from yarn 10x thinner than a strand of human hair, yielding an outer design which is thin yet incredibly durable.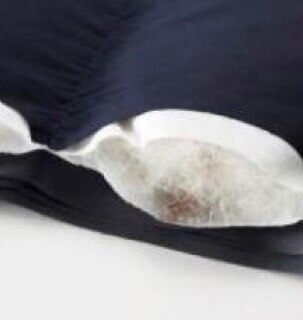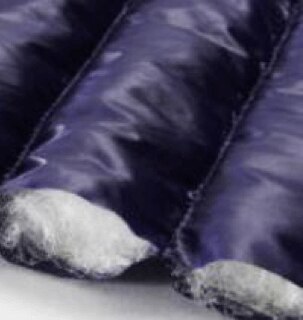 Conventional down padded coats are filled with packs of down, resulting a design with four layers of material and unnecessary extra weight. UNIQLO created Ultra Light Down by specially treating shells to seal spaces between fibres, so we can use our cosy premium down while keeping the coat incredibly lightweight.
Shop Ultra Light Down
Seamless designs
for seamless living
Seamless Down
Down with the cold
Discover a collection of coats as high-tech as they are stylish, boasting unparalleled heat retention and an intelligent stitch-free design which keeps errant water and freezing wind at bay.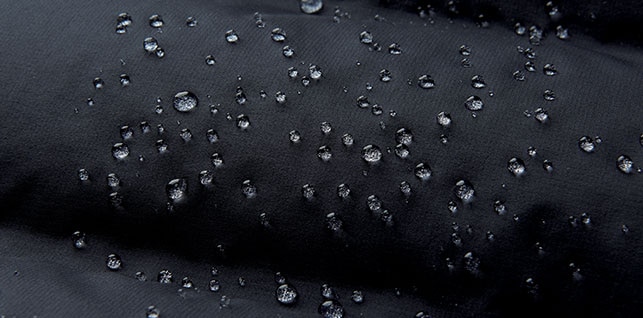 Traditional winter coats feature tiny stitches in their design where sheets of fabric have been sewn together, leaving tiny gaps prone to letting in cold wind and rain. Our Seamless Down coats are designed to eliminate the need for most of these stitches with seams sitting below the fabric surface, keeping the elements firmly at bay.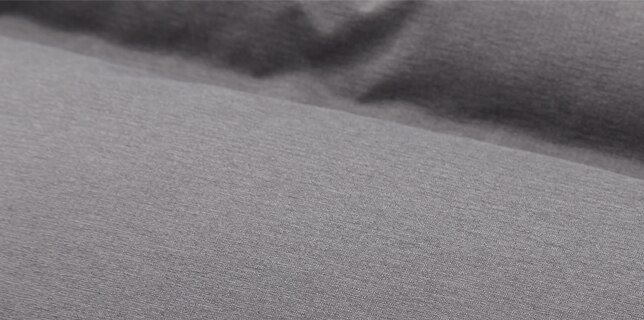 The elimination of down packs means these versatile winter coats are able to offer tremendous warmth without any of the weight you might expect. The Seamless Down range is designed to cleverly trap your natural body temperature to keep you warm while providing a sleek, non-bulky outer layer.
Shop Seamless Down