WHAT ARE BRATOPS?
Introducing: the simple style of a top with the familiar support of a bra, all in one elegant wardrobe staple. Our versatile and comfortable bratops are made from soft, stretch fabric and are fitted with integrated supportive cups, so you won't need to wear a bra.
WHY CHOOSE BRATOPS?
1
Convenient
Eliminates the need for a bra.
2
Comfortable
Built-in power netting provides support without restriction.
3
Flattering
Creates an elegant silhouette that remains invisible underneath clothing.
4

Features quick-drying and anti-odour properties.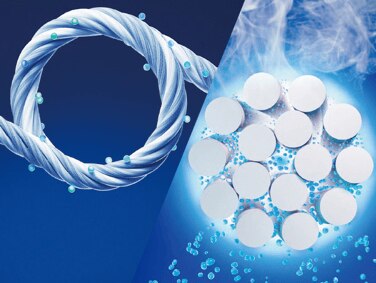 Breathable Cupro fibres absorb and release sweat from the body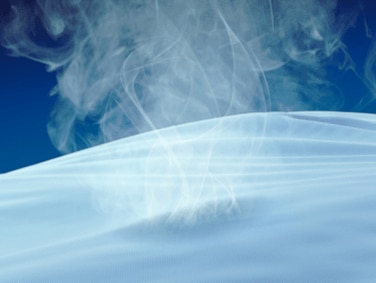 Moisture-wicking properties keep you fresh and dry.
Learn more about AIRism

BRATOPS LOOKBOOK