KIDS' AIRISM

COMFORT CONDITIONING TECHNOLOGY
A cooling fabric that wicks moisture, releases heat and absorbs sweat. AIRism keeps you feeling your best all day.
*AIRism features vary between products.
WHAT IS AIRISM?
Comfort conditioning technology
AIRism disperses moisture, releases heat and moves sweat
away from skin to keep you cool and comfortable when you need it most.
Note: Functions vary for different products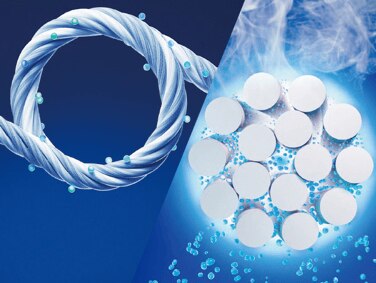 Breathable Cupro fibres absorb and release sweat from the body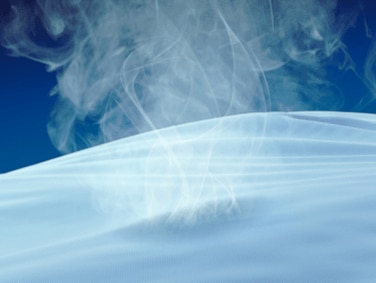 Moisture-wicking properties keep you fresh and dry.
FUNCTIONALITY

DRY
Quick-drying to keep you fresh.

COOL TOUCH
Cool comfort against the skin.

STRETCH
Amazing stretch for a perfect fit.

ANTIMICROBIAL
Antimicrobial properties help prevent the build up of bacteria.

ANTI-ODOUR
Absorbs, neutralises and eliminates sources of odour in clothing.
TWO TYPES OF AIRISM TO CHOOSE FROM
Mesh AIRism

"QUICK-DRYING.
BREATHABLE."
Incredible breathability allows sweat to dry quickly to keep kids feeling comfortable.

Cotton Blend AIRism

"QUICK-DRYING.
GENTLE FEEL."
Breathable AIRism fabric made from soft-touch woven cotton.
MESH
Ideal for hot days
AIRISM MESH VEST TOP
An exceptionally breathable base layer with added DRY technology for a fresh feel.
View this product
COTTON BLEND AIRISM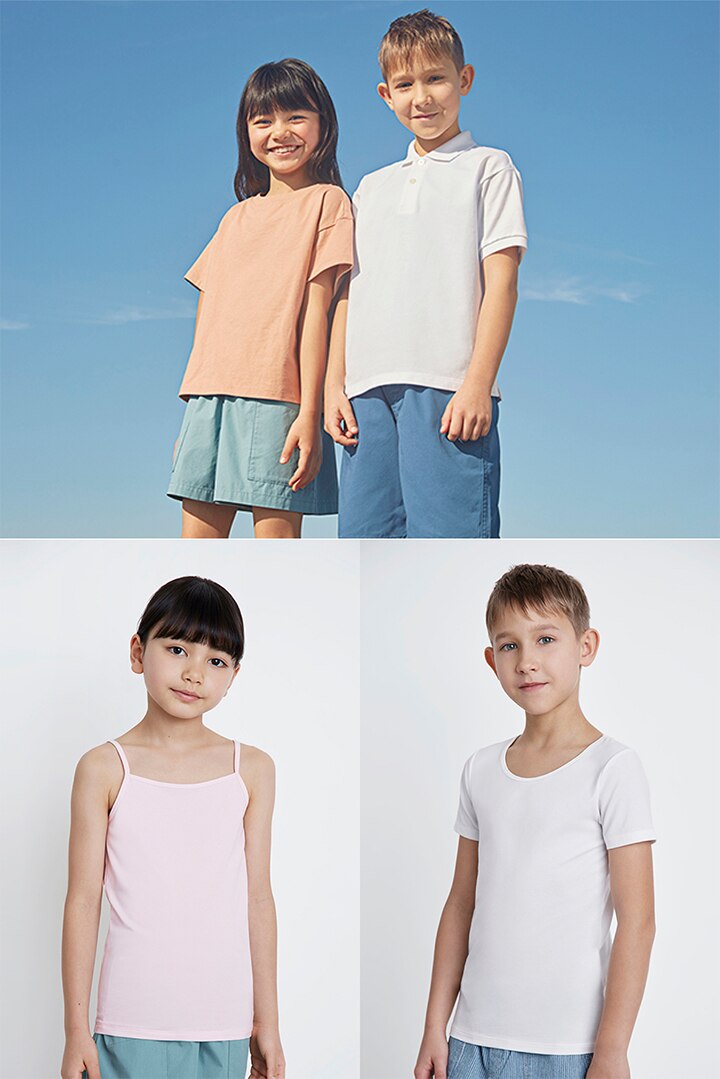 Ideal for sports
AIRISM COTTON BLEND VEST TOP
The soft touch of cotton lets them move with confidence, while added stay-fresh functionality keeps them feeling and performing at their best.
View this product
THE RANGE
COTTON BLEND AIRism
*Available online only