The Game by Street Fighter
Celebrate the continuing legacy of legendary fighting video game Street Fighter by Capcom. Originally debuting in arcades in 1987, the franchise went on to achieve global popularity with a series of revolutionary games, making history today as one of the most influential video game franchises of all time.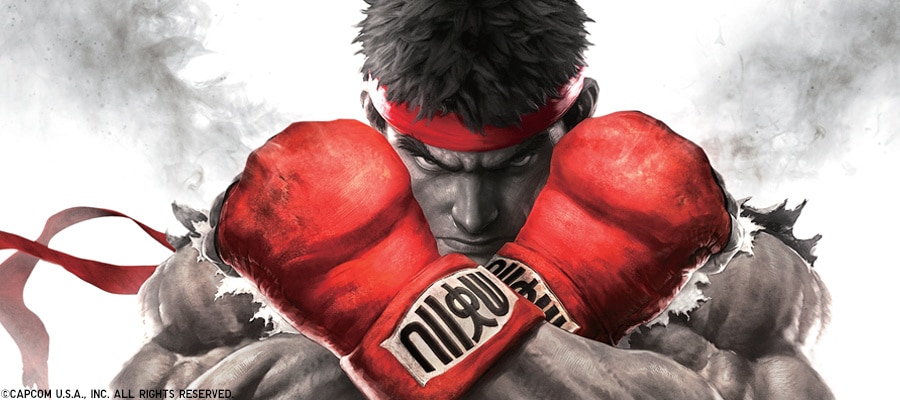 Available May
Preview the collection
Please note: Some designs may be available online before they are available in store.
The Game by Street Fighter Graphic T-shirt
14,90 €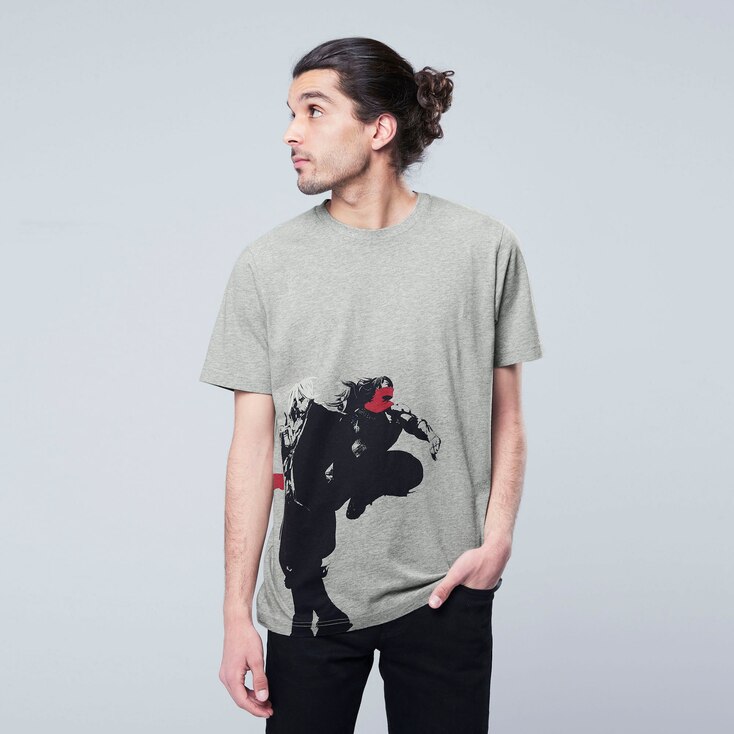 The Game by Street Fighter Graphic T-shirt
14,90 €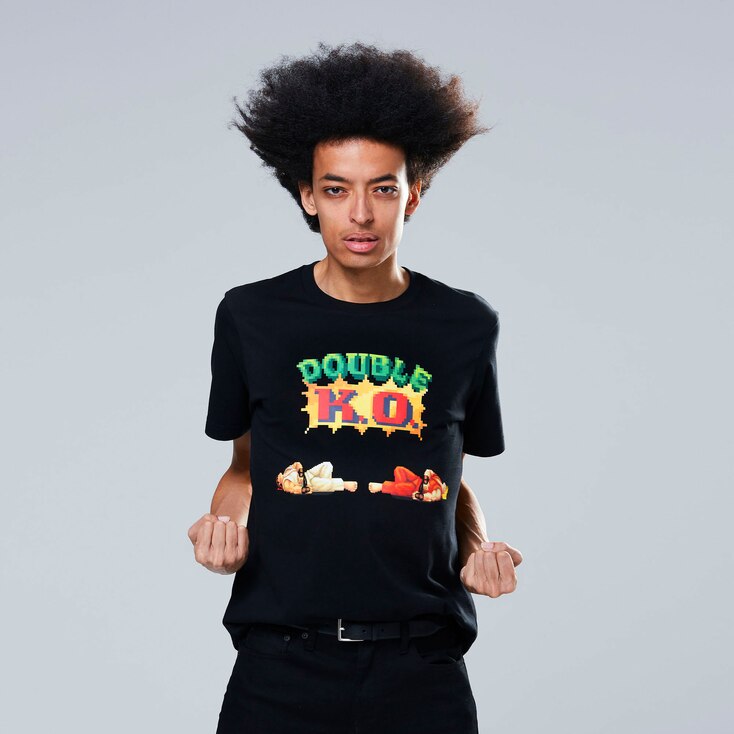 The Game by Street Fighter Graphic T-shirt
14,90 €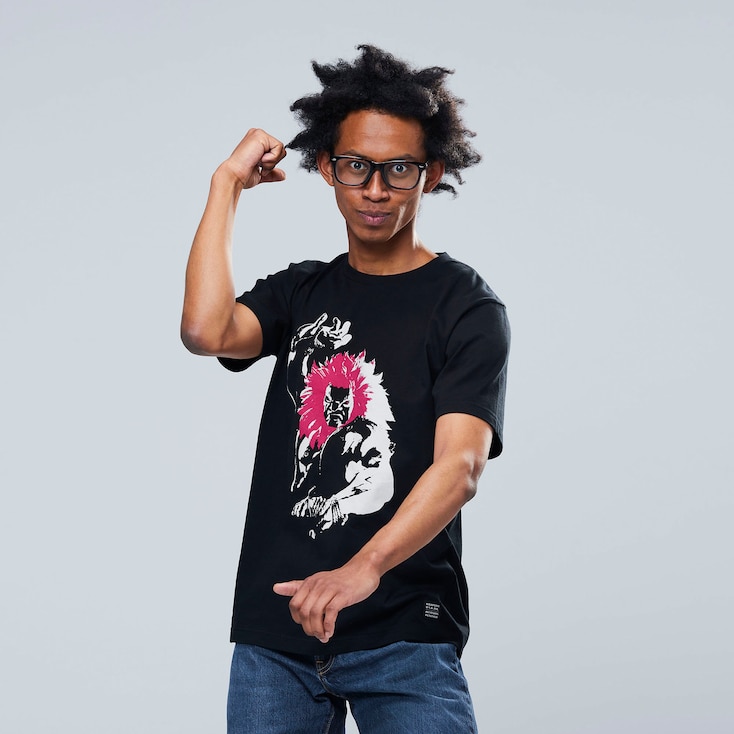 The Game by Street Fighter Graphic T-shirt
14,90 €
The Game by Street Fighter Graphic T-shirt
14,90 €
The Game by Street Fighter Graphic T-shirt
14,90 €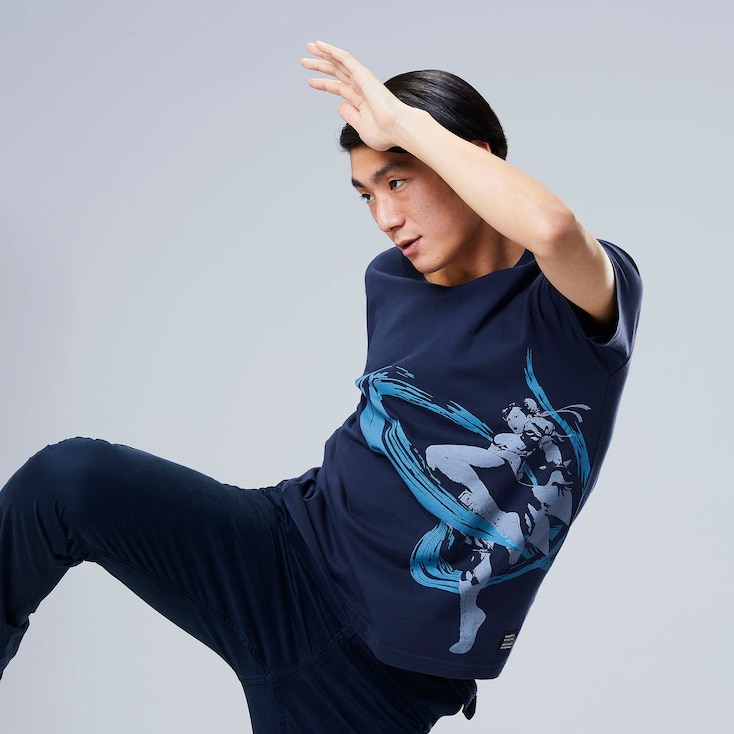 The Game by Street Fighter Graphic T-shirt
14,90 €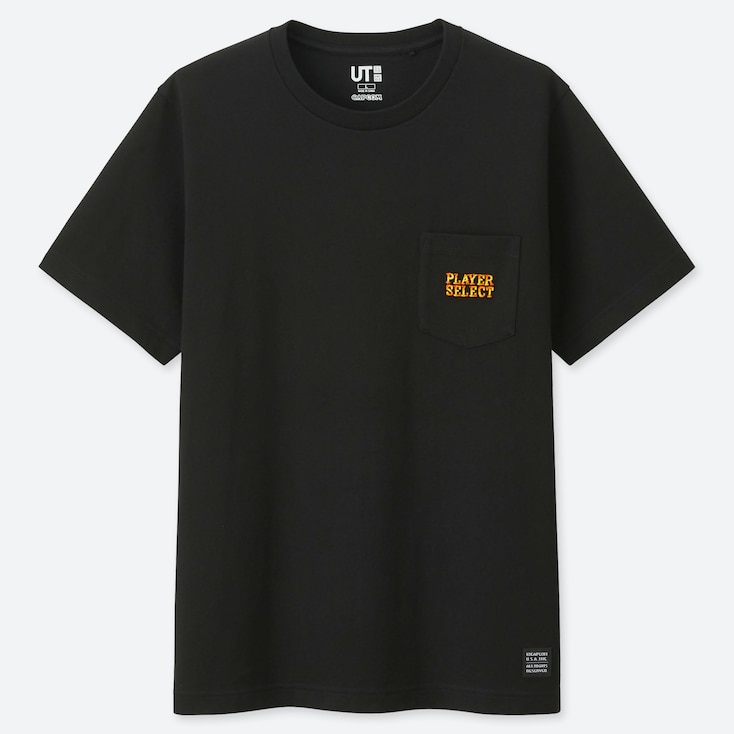 The Game by Street Fighter Graphic T-shirt
14,90 €
The Game by Street Fighter Graphic T-shirt
14,90 €
The Game by Street Fighter Graphic T-shirt
14,90 €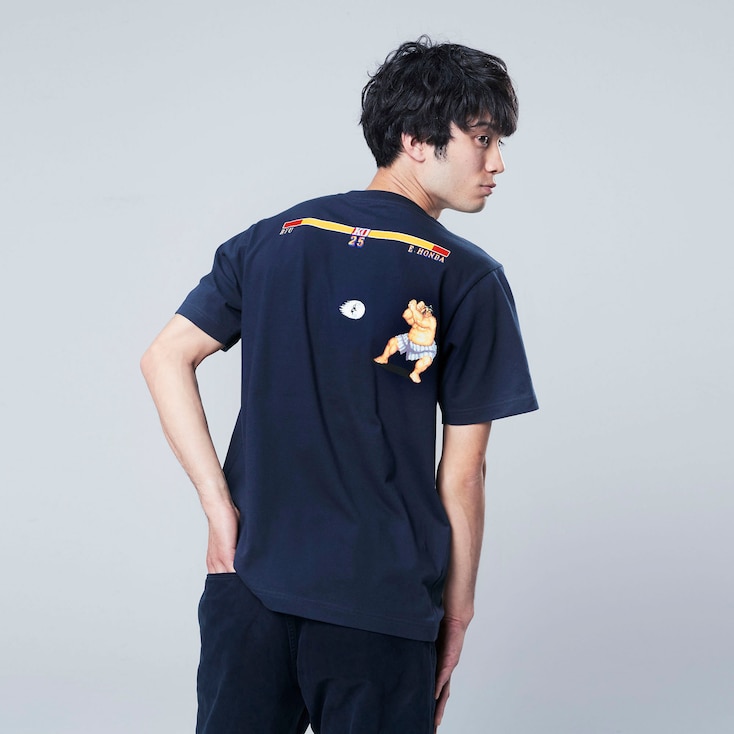 The Game by Street Fighter Graphic T-shirt
14,90 €