Super Mario Family Museum
Since its historic debut in 1985, Super Mario has entertained, delighted and challenged fans all over the world. Celebrate the legacy of one of the most important video game franchises of all time with this brand new Super Mario Family Museum graphic print collection, which pays homage to well-loved characters and moments from Mario's generations-long story.
Available 15/04/19
Preview the collection
Please note: Some designs may be available online before they are available in store.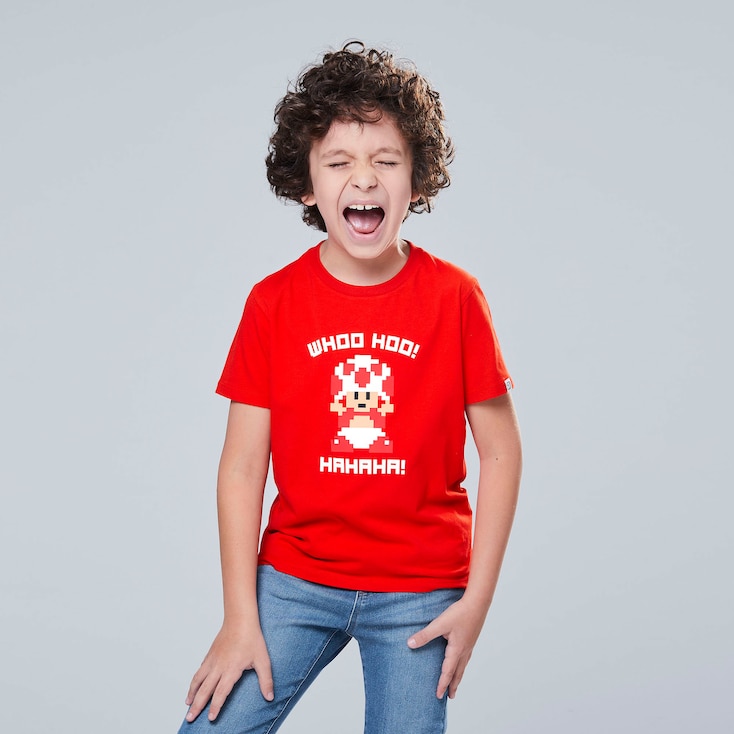 Super Mario Museum Graphic T-shirt
9,90 €
Super Mario Museum Graphic T-shirt
9,90 €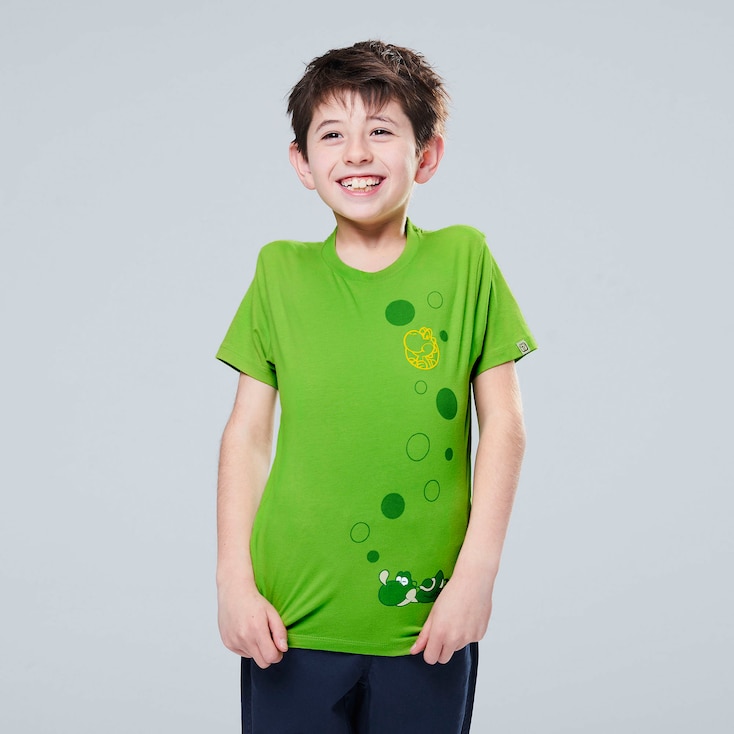 Super Mario Museum Graphic T-shirt
9,90 €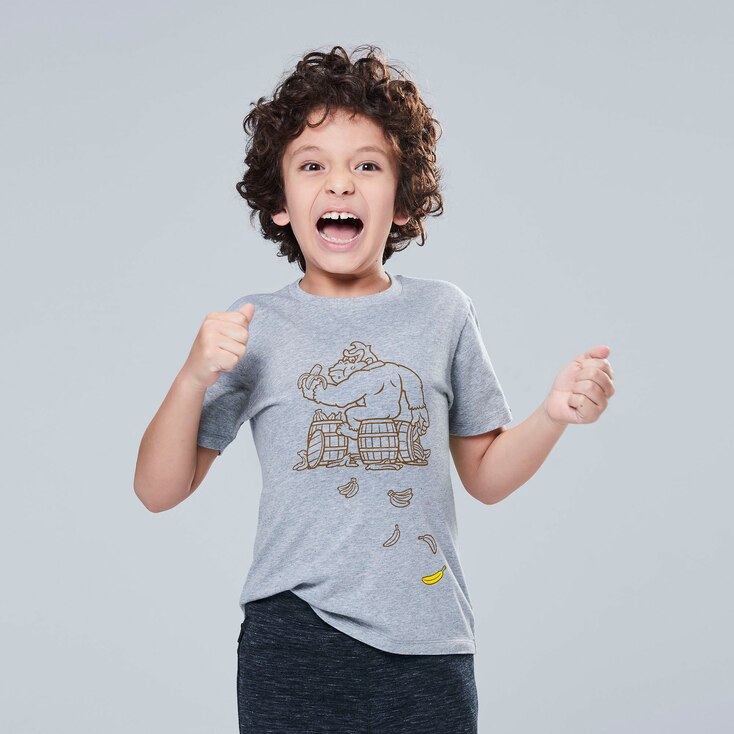 Super Mario Museum Graphic T-shirt
9,90 €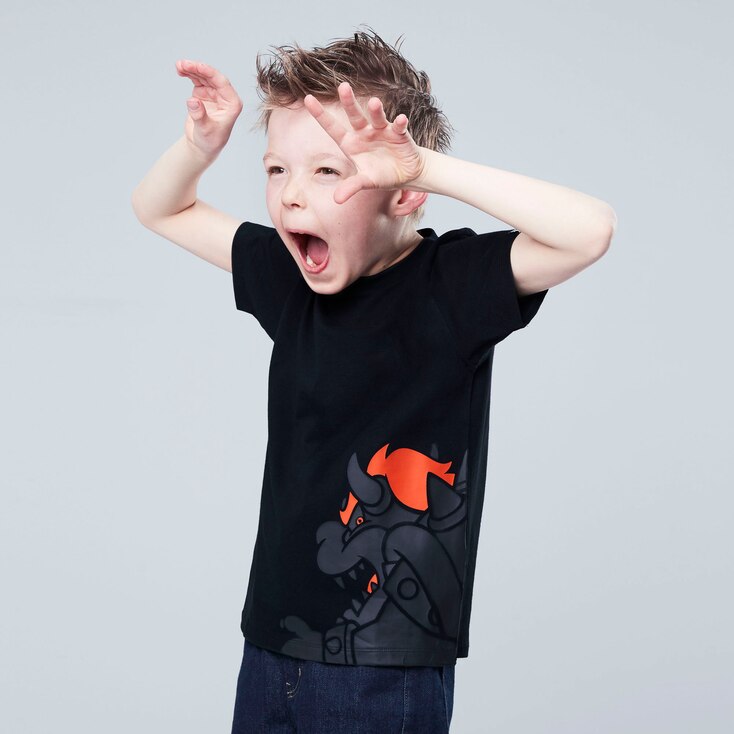 Super Mario Museum Graphic T-shirt
9,90 €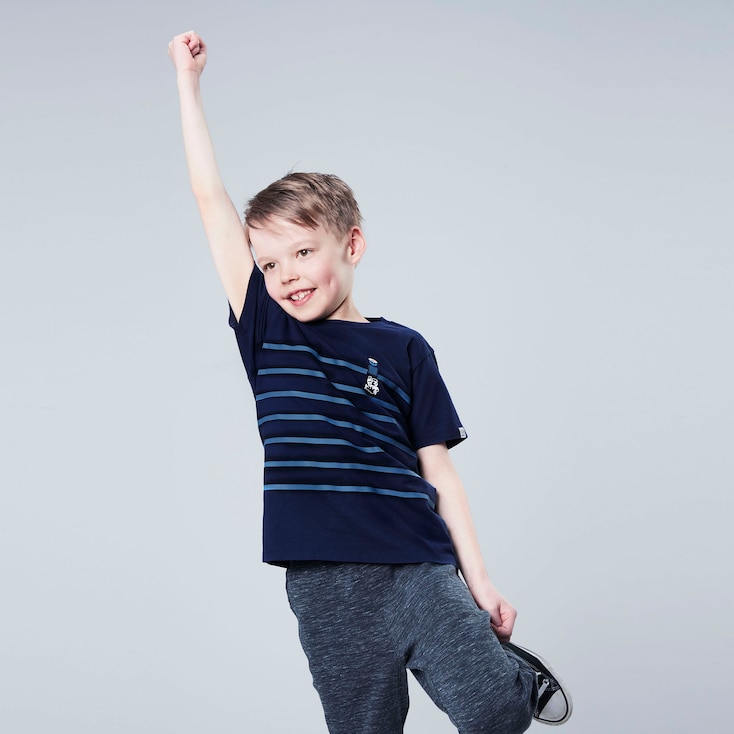 Super Mario Museum Graphic T-shirt
9,90 €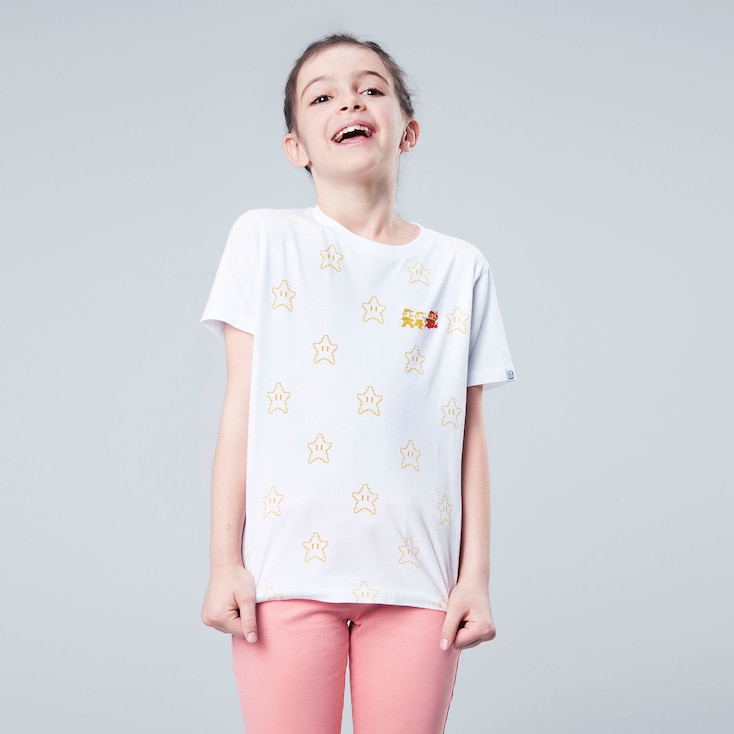 Super Mario Museum Graphic T-shirt
9,90 €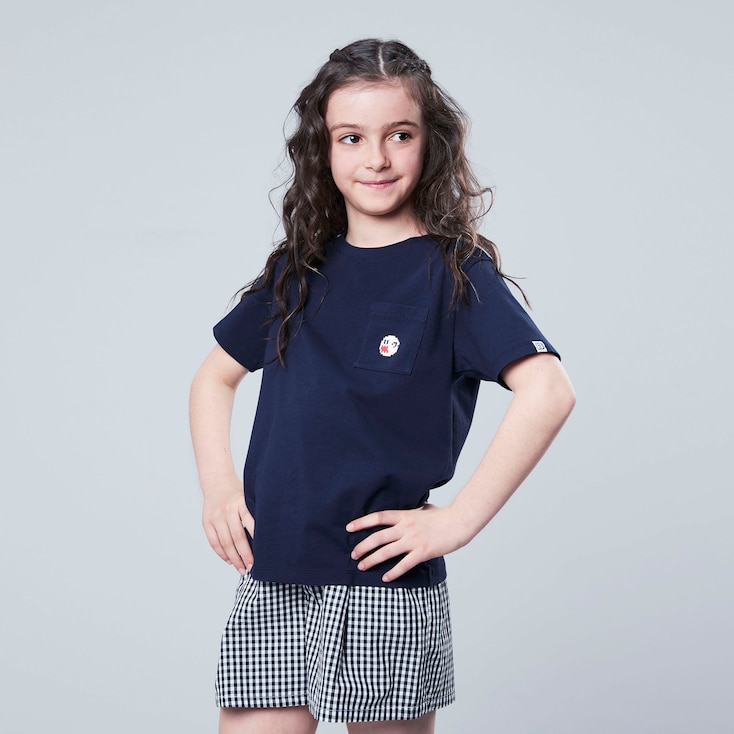 Super Mario Museum Graphic T-shirt
9,90 €