Manga UT Jujutsu Kaisen
Popular manga Jujutsu Kaisen debuts as a UT collection of designs that feature original art from the series. Jujutsu Kaisen became popular through its serialisation in Weekly Shonen Jump and is now available to be worn by adults and children alike!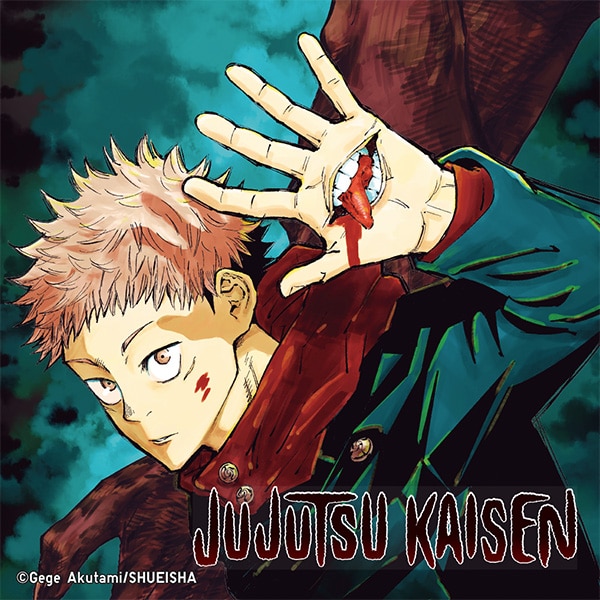 Back in stock end of July
Please note: Some designs may be available online before they are available in store.
MANGA UT UT GRAPHIC T-SHIRT
14,90 €
MANGA UT UT GRAPHIC T-SHIRT
14,90 €
MANGA UT UT GRAPHIC T-SHIRT
14,90 €
MANGA UT UT GRAPHIC T-SHIRT
14,90 €
MANGA UT UT GRAPHIC T-SHIRT
14,90 €
MANGA UT UT GRAPHIC T-SHIRT
14,90 €
MANGA UT UT GRAPHIC T-SHIRT
14,90 €