Disney Love Minnie Mouse by Ambush
Our latest exclusive UT collection has been designed in collaboration with YOON, the Creative Director of AMBUSH, in celebration of Minnie Mouse. The collection is made up of athleisure-inspired designs featuring Minnie Mouse's iconic fashion sense.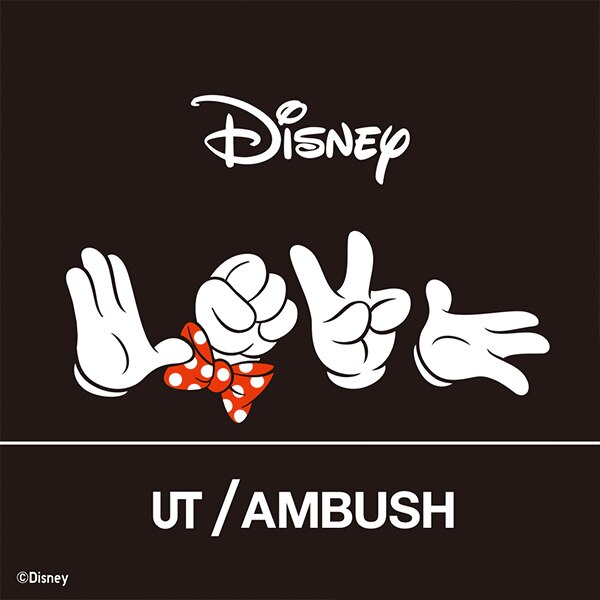 Available in-store and online from 5th March.
We're sorry to announce that the European launch of LOVE MINNIE MOUSE COLLECTION by AMBUSH UT has been delayed.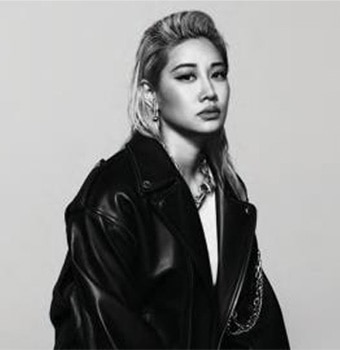 Yoon
YOON founded AMBUSH with VERBAL in 2008 as an experimental line of jewellery that captured Tokyo's distinctive aesthetic. The brand made its debut in Paris in 2015 where YOON and VERBAL were listed as two of Business of Fashion's Top 500 people to influence the global fashion industry - a list they were included on for four consecutive years. In 2018, Kim Jones named YOON as Jewellery Director for Dior Men, with her first creations for the house debuting in the Spring/Summer 2019 collection in Paris.
GIRLS MINNIE AMBUSH UT GRAPHIC T-SHIRT DRESS
14,90 €
GIRLS MINNIE AMBUSH UT GRAPHIC T-SHIRT DRESS
14,90 €
GIRLS MINNIE AMBUSH UT GRAPHIC T-SHIRT DRESS
14,90 €