UNIQLO U
AUTUMN-WINTER 2020
Future LifeWear essentials, designed with the highest precision in pursuit of a simplified, modern wardrobe. Artistic Director Christophe Lemaire and his team in Paris reimagine everyday clothing using innovative materials and contemporary silhouettes.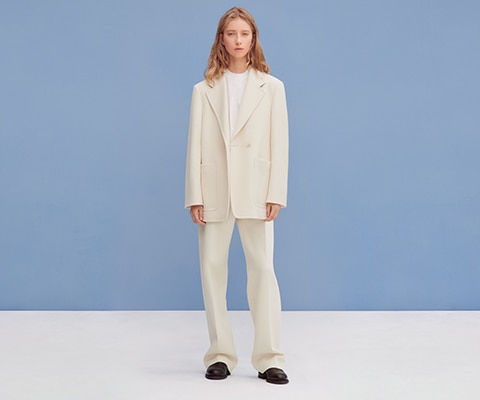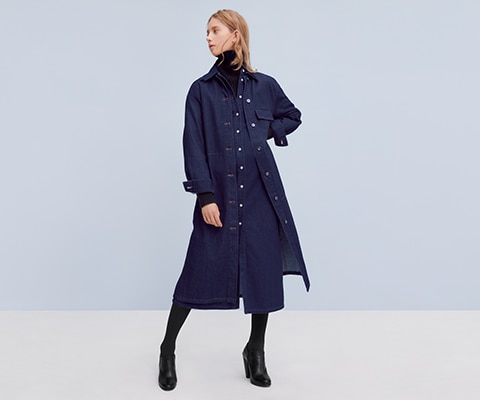 Get an exclusive free tote bag when you purchase any item from the new Uniqlo U collection and spend over 100€ !
Use voucher code GWP-UNIQLOU at checkout to claim.
Top