Women's T-shirts & Polo shirts
We designed our collection of women's T-shirts with comfort, style and versatility in mind. Choose from high necks, V necks or crew necklines and relax in soft, cosy cotton with charming print patterns and colours.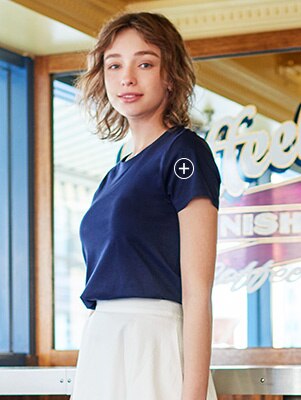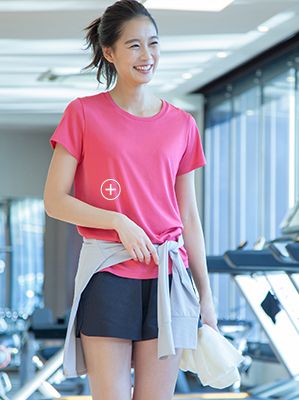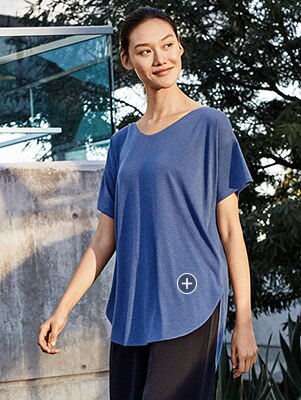 Get 2 UT Graphic T-Shirts for 199DKK!
Back to basics! If you're looking for a comfortable top with longevity, look to basic T-shirts that you can wear with anything. T-shirt is the perfect layering piece. Throw on a sleeveless jacket or a cardigan to perfect the look.
Smart yet casual, polo shirts are now a capsule classic that can be paired with anything. Made from premium cotton, we've our upgraded our styles are with Dry-Ex properties to make them even more breathable. Plus, the stretchy Pique material allows for freedom of movement.
Discover our Dry-Ex T-shirts with breathable, stretchy and anti-odour properties. They come in a variety of vibrant colours so they look suitably stylish wherever you choose to wear them. Mix and match them with leggings and shorts with bold prints.
Feeling a chill is a thing of the past! HEATTECH is a revolutionary form of clothing made from a specially designed fabric that captures heat from your body and retains it to keep you warm. HEATTECH T-shirts are comfortable, light and perfect for wearing under layers as an extra addition.
Top