Troye Sivan
Troye Sivan, the multi-talented artist garnering global attention, has collaborated with UNIQLO to create a unique, one-of-a-kind collection of colourful and artistic designs.


Musician Troye Sivan
Born in South Africa in 1995 and raised in Australia, Troye Sivan is a versatile singer, actor and director who has topped the charts globally with his albums 'Blue Neighbourhood' and 'Bloom'. In his career to date, Troye has amassed nearly eight billion combined global streams and has been nominated for a Golden Globe and several music awards.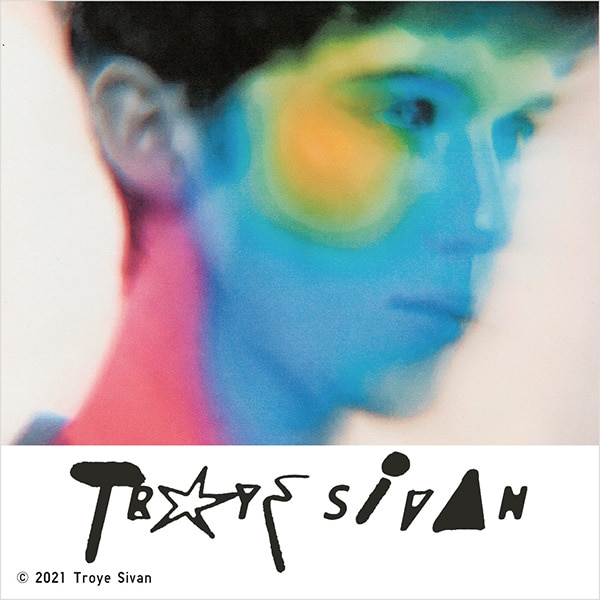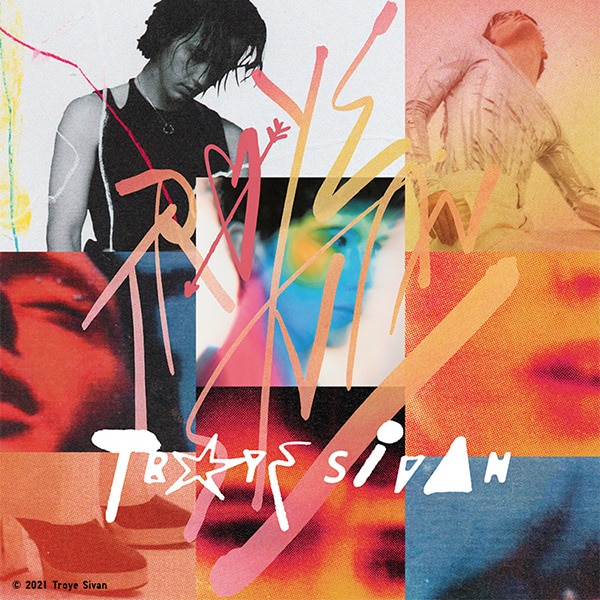 Top