Jurassic World x Sorayama
Explore the wonder and thrills of Jurassic World in an all collection, featuring prints designed in collaboration with artist Hajime Sorayama. This collection includes Sorayama's new work inspired by the Jurassic World franchise alongside his archival artworks.


Hajime Sorayama
Born in 1947 in Ehime prefecture, Japan. Armed with his astounding reaslitic expressional techniques, Sorayama had developed his career since the early 1970s as an illustrator of pin-ups. His signature body of work, titled the "Sexy Robot" series (1978-) that integrates the aesthetic beauty of the female body into the context of the robot had come to present a significant influence on the subsequent formulation of robotic imagery. He also earned renown for his design work on the original Sony AIBO and for the album cover he created for American rock band Aerosmith.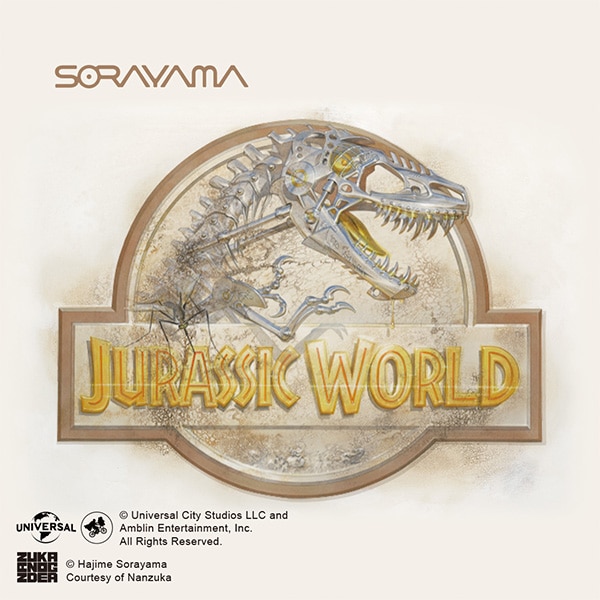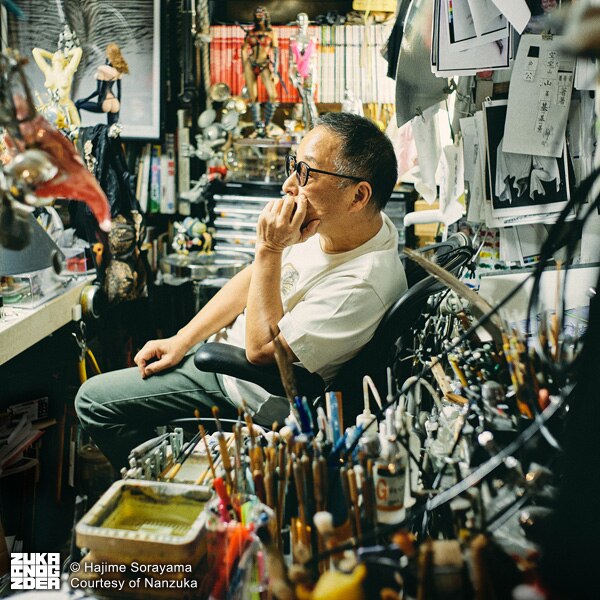 Top