Ultra Stretch High Rise Leggings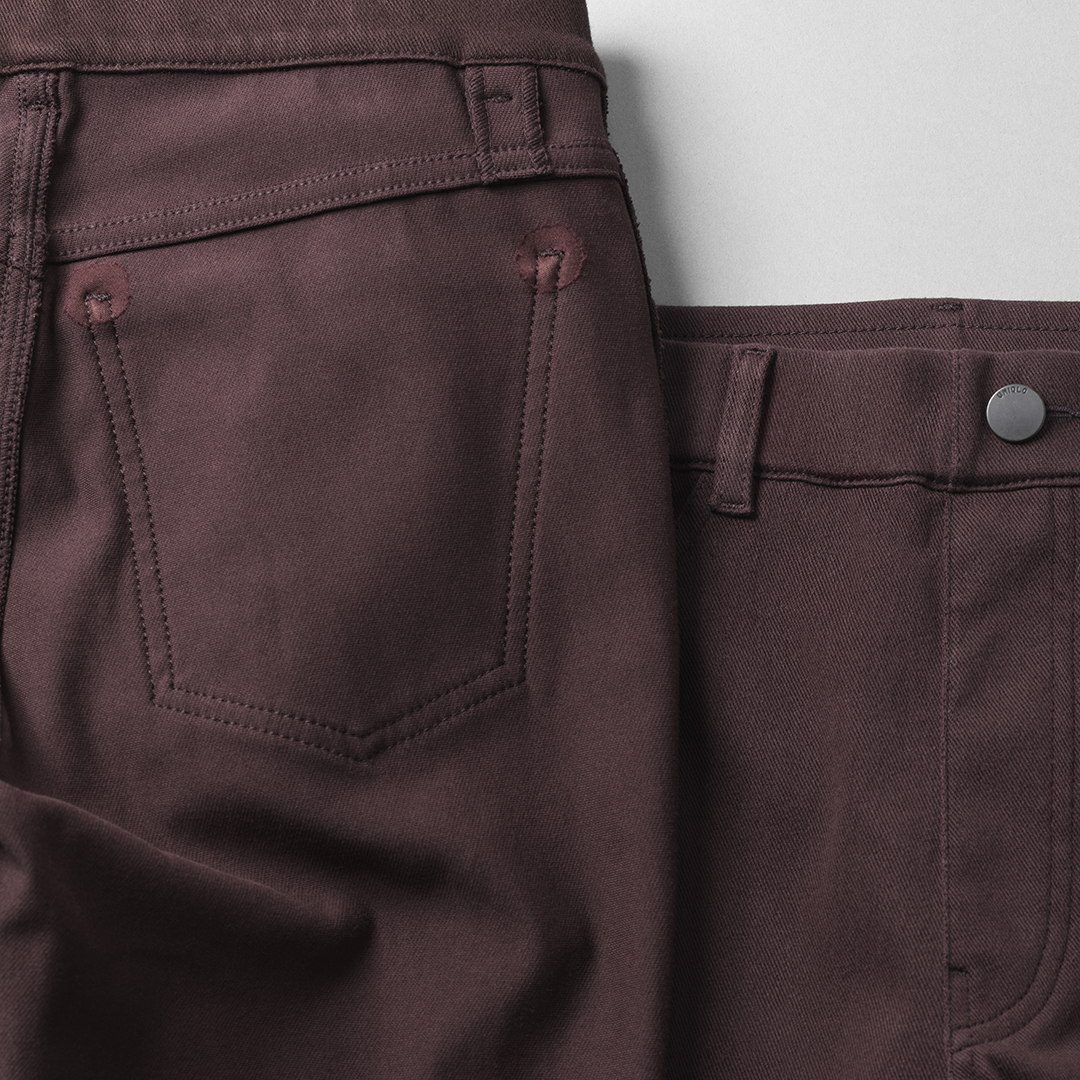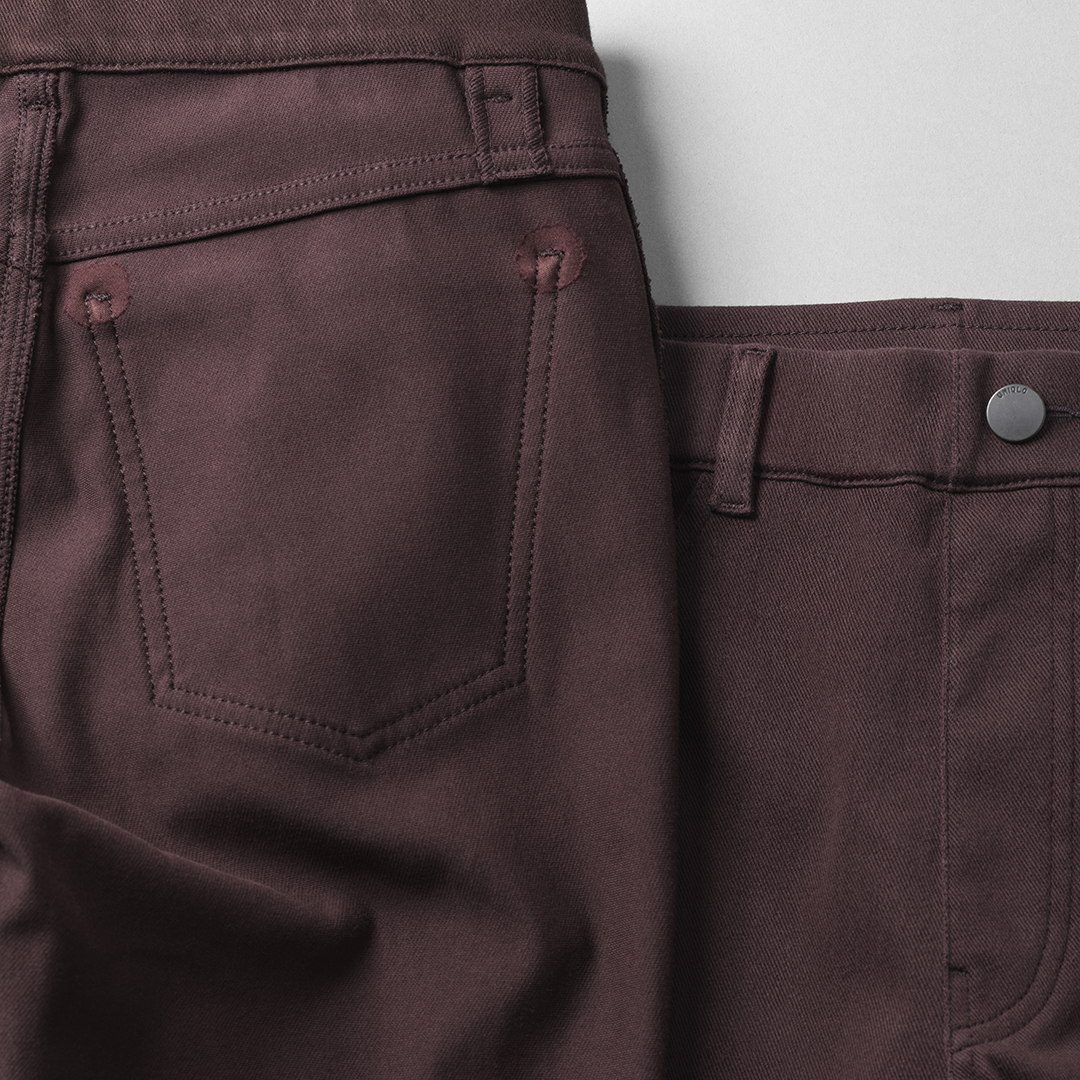 Leggings with all of the style of trousers
The comfort of legging meets the style of trousers in these high rise leggings.
All the details of jeans
The thoroughly detailed design of the decorative pockets, front opening, buttons, and stitching brings authenticity to these leggings. We made sure the back pockets were real, because we know how useful they are.
Updated fabric for extra comfort
Not only are these leggings stretchy, they also absorb sweat and dry fast for comfort all year round.
JEANS, LEGGINGS & TROUSERS
/
WOMEN