We produce everyday clothes with five important principles in mind to ensure they suit any lifestyle.
UTILITY: Apparel that adapts to your everyday needs.

QUALITY: We pride ourselves on clothes made with the highest-quality materials and methods.

ESSENTIALS: LifeWear boasts designs that make up the building blocks of a simplified, modern wardrobe.

INNOVATION: Reinventing and refining our methods to create industry-leading technology.

COMFORT: Clothes designed to feel just as good as they look.
Quality and comfort for more convenient living.
We know it's important to make clothes that never stop evolving because your life never stops changing.
UNIQLO LifeWear: A new era for clothing.
UTILITY
Set your life in motion with clothes that combine function and design for every active moment of your life.
Introducing Sport Utility Wear: A new category of LifeWear by UNIQLO, with functionality that balances performance and design in equal measure. Sport Utility Wear allows you to shift seamlessly between everyday activities, blurring the line between work and play, so you're always ready for whatever's next.
Our active leggings and shorts for women feature durable, thick material that's both comfortable and flattering. Clever UV Protection technology shields your skin from the sun's rays, making them ideal for staying active outdoors. Explore our wide range of styles and shapes, so you can get moving.
LEGGINGS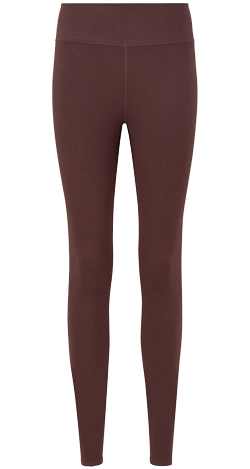 CROPPED
LEGGINGS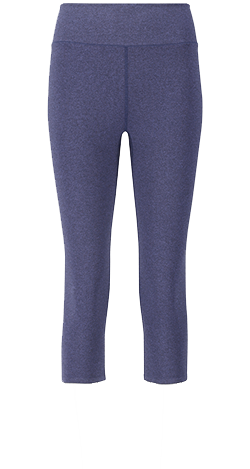 KICK FLARE
LEGGINGS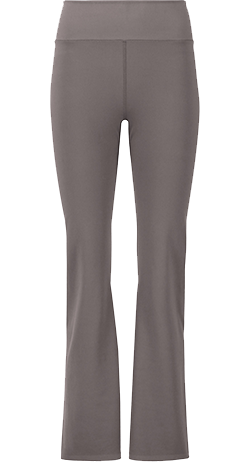 BIKER
LEGGINGS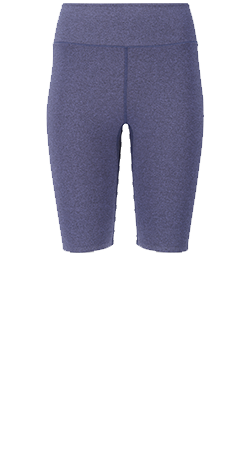 DRY-EX material absorbs sweat fast
Push yourself to the limit. No sweat. Smart DRY-EX fabric wicks moisture away from your skin and dries it quickly, keeping you comfortable and dry as you move. Designed with professional athletes in mind, the unique weave of DRY-EX material absorbs and releases moisture to keep you feeling fresh.
DRY-EX: TRUSTED BY ELITE ATHLETES
ROGER FEDERER
UNIQLO Global Brand Ambassador
"When I play tennis, the material I'm wearing is very important. Especially when I have a long, hard game, I have to depend on my equipment and clothing that quickly absorbs sweat. To me, DRY-EX provides exactly that kind of support. I like the smooth feel and the very comfortable fit. I'll wear a polo shirt at a match or a press conference, or a jacket with a hood when I travel. DRY-EX is a perfect match in any setting in my daily life."
Born in 1981 in Basel, Switzerland, tennis champion Roger Federer has won a record of 20 Grand Slam titles, including eight record-breaking Wimbledon wins. He is recognised as not just a tennis legend, but also as one of the greatest athletes of his time.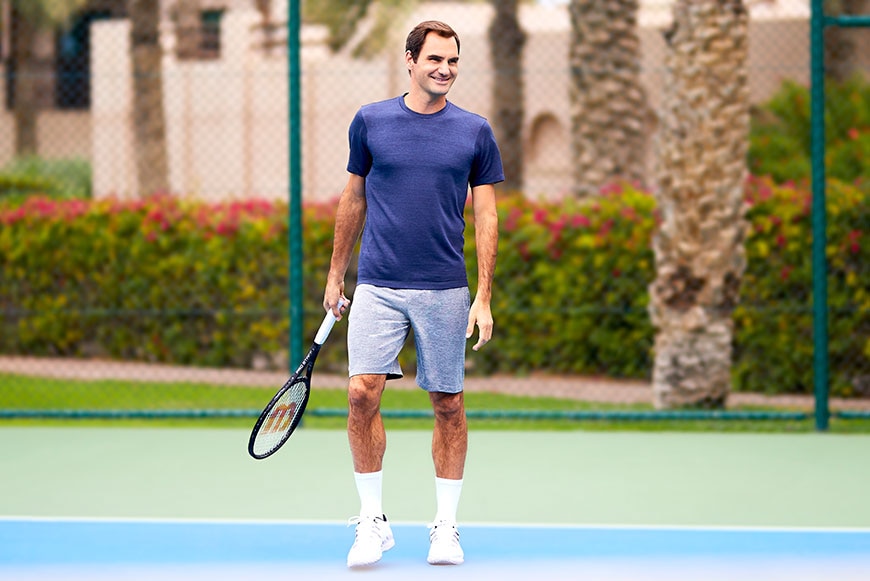 Protects your skin by blocking up to 90% of UV rays.
Slip into stylish sun protection that's gentle on your skin with our UV Protection technology. Explore our collection of lightweight, comfortable layers that are designed to keep you cool and prevent skin damage while retaining a smart, stylish and practical edge.


A compact and portable solution for protection against light rain and UV rays.
1 This parka is made from durable ripstop fabric and features UV Protection technology and long-lasting water repellency. Its compact form means you can easily pack it away when you're on the move for reliable weather protection at a moment's notice.
2 A pocketable design lets you fold up this parka into a handy transportable size - perfect for throwing into a bag.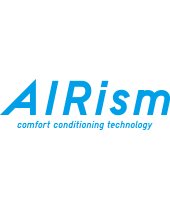 AIRism with UV Protection
Our AIRism fabric with intelligent comfort conditioning technology meets our smart UV protection in one lightweight layer. Perfect for slip-on sun protection during the summer months. Choose from a range of colours available for women, men and kids.
QUALITY
Jeans made with innovative methods in pursuit of comfort.
We use your feedback to update and improve our jeans to create denim optimised for everyday life. Our wide range of jeans offers superior comfort thanks to cutting-edge fabrics and impressive attention to detail.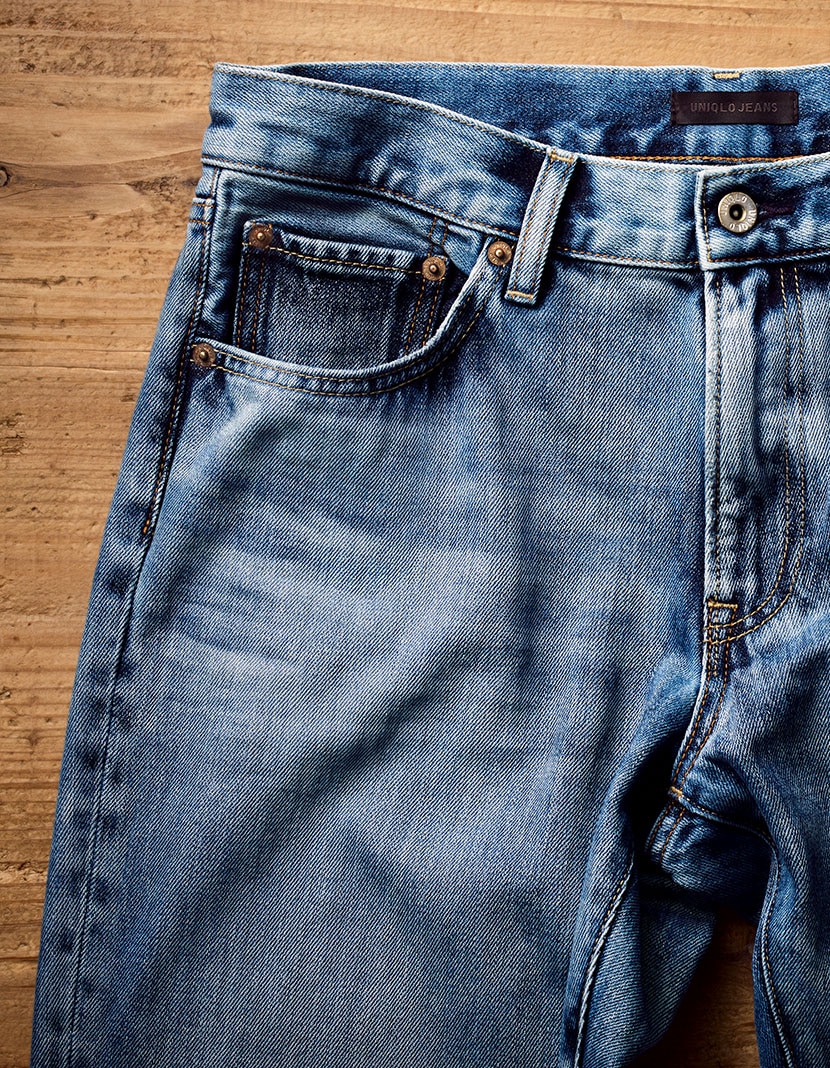 Jeans made with less water.
We have been working with Kaihara Denim in Japan since 1998 in the continued pursuit of higher quality denim and to ensure that all UNIQLO jeans are made with superior design, long-lasting comfort and environmental responsibility in mind. While water is an essential part of denim manufacturing, we employ innovative equipment and techniques to reduce our water usage in select denim styles by as much as 99% compared to conventional processes. We continue to work diligently to expand these methods to the production of all our jeans.
JEANS INNOVATION CENTER, LOS ANGELES
UNIQLO's parent company, Fast Retailing, established the Jeans Innovation Center (JIC) in 2016 to work towards creating the future of timeless denim. Our extensive denim lineup is the direct result of the JIC's industry-leading methods, cutting-edge equipment and expert craftsmanship.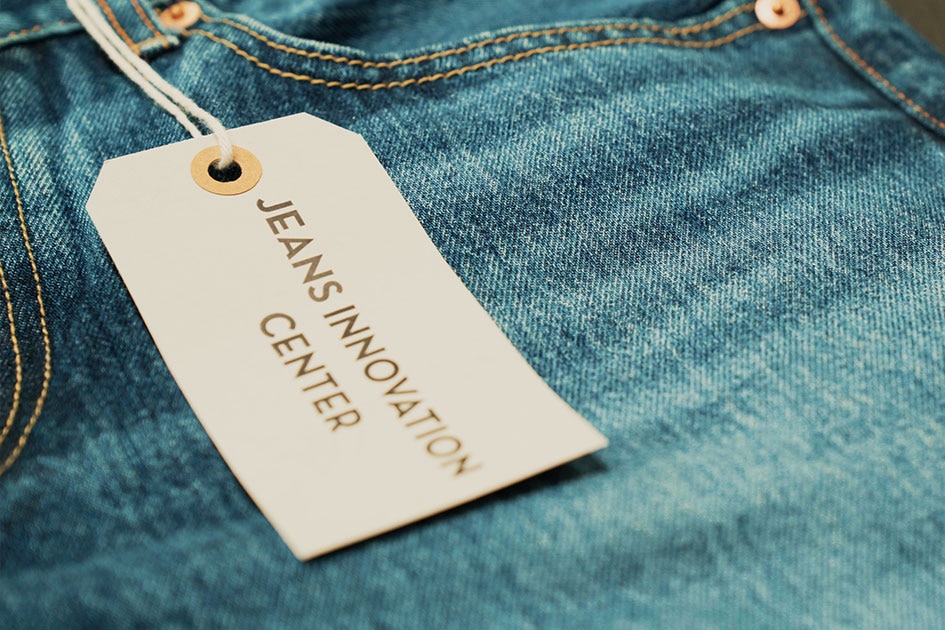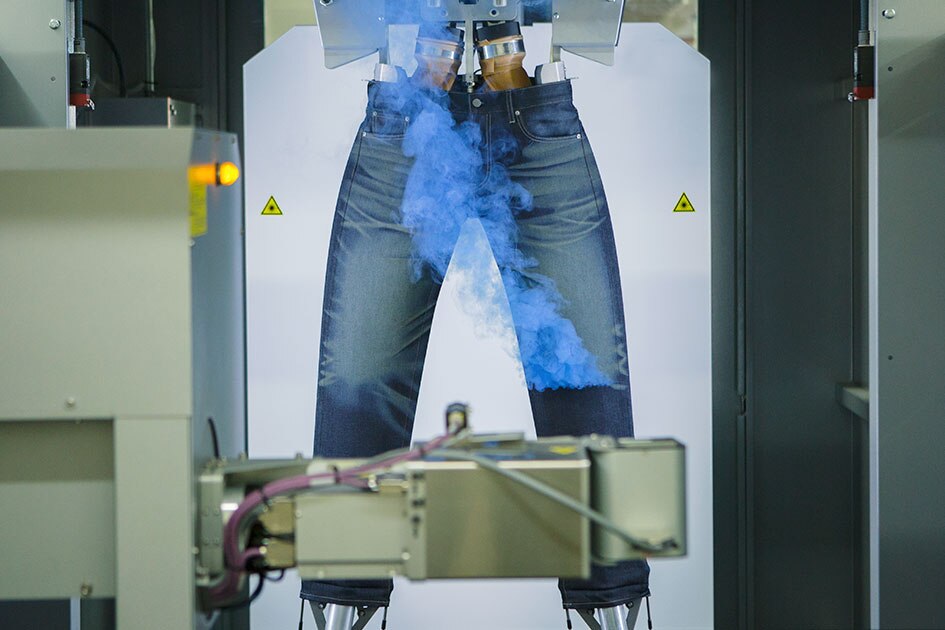 Relax in the signature comfort of our Premium Linen and Supima Cotton fabrics
Reimagine what you know about everyday essentials with the luxurious feel and comfort of our high-quality, all-natural European linen and Supima Cotton. Add a touch of subtle sophistication to your wardrobe with premium takes on capsule classics.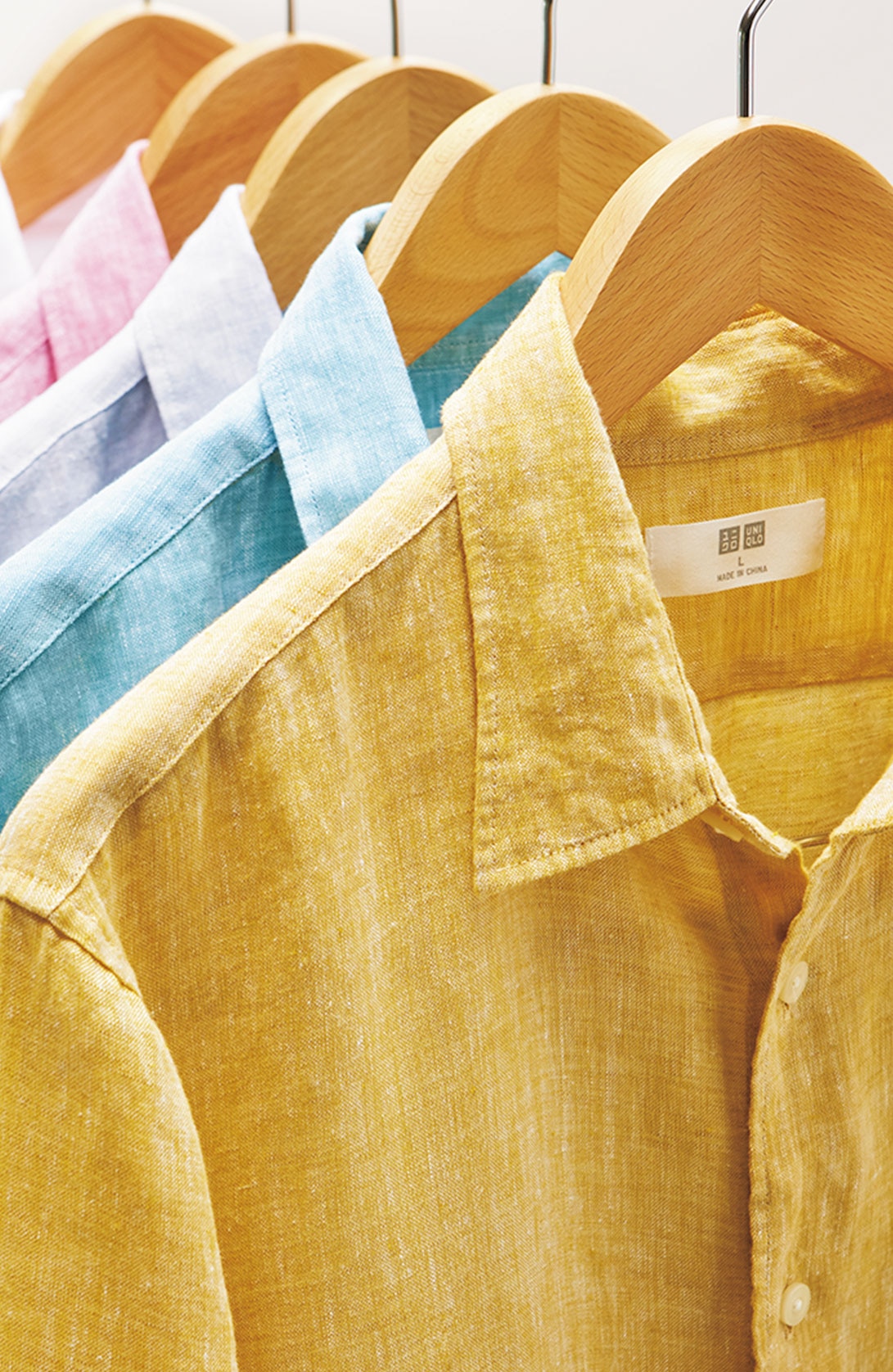 100% Premium European Linen
Indulge in the premium look and feel of UNIQLO linen, sourced sustainably from Europe. Painstaking attention to detail ensures each piece of UNIQLO linen fabric provides the cool and refreshing experience our linen is known and loved for.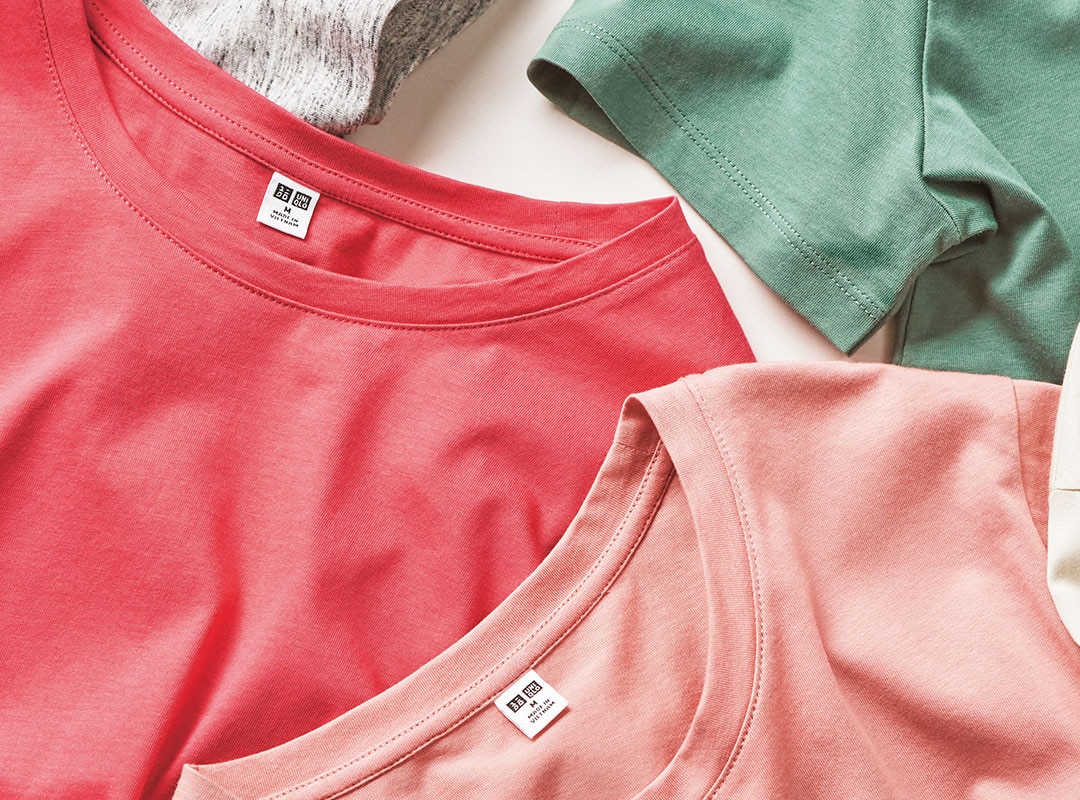 The Gentle Feel of Supima Cotton
Supima Cotton accounts for less than 1% of the world's cotton. The secret to the fabric's gentle feel is the extra long-staple fibre, which provides a soft touch, lustrous finish and long-lasting durability.
ESSENTIALS
Simple, quality clothing
that adapts to the times
These are the clothes you turn to every day for style and comfort, updated in new cuts and colours to be both modern in their aesthetic yet timeless in their practicality.
1 Super stretch, stress-free trousers.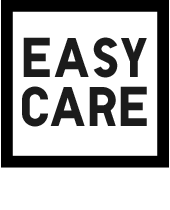 Two-Way Stretch technology offers comfort like never before, as added flexibility allows fabric to stretch both vertically and horizontally. Our Two-Way Stretch Trousers are comfortable, durable and easy to maintain.
2 A Fresh fit with a soft feel

Made with premium Supima cotton in a suave, modern design that includes more room in the shoulders, a new sleeve shape and a sharp collar, which effortlessly maintains its structure after washing.
3 Low maintenance. Elevated style.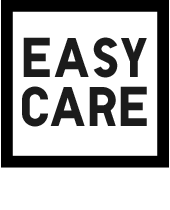 Rayon is a breathable, low-maintenance fabric that drapes beautifully. It dries wrinkle-free after machine washing and retains the elegant lustre of its signature sheen. Explore fresh hues and styles perfect for spring and summer.
4 Sleek, simple and stylish.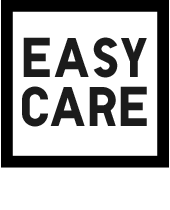 Discover the easy comfort of Two-Way Stretch technology that allows this high-performance fabric to flex both vertically and horizontally. Its surprising durability and easy maintenance transforms everyday trousers into indispensable favourites.
INNOVATION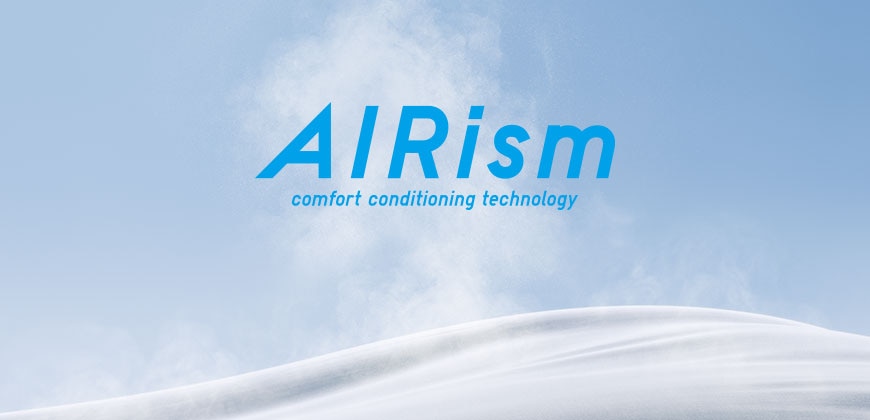 Advanced innerwear with a cool touch, made for all-day comfort.
AIRism is a cooling fabric that wicks moisture, releases heat and absorbs sweat to keep you feeling your best all day.
AIRISM LINEUP
AIRism Micro Mesh
A brand new material with a special mesh configuration. It's our coolest AIRism yet.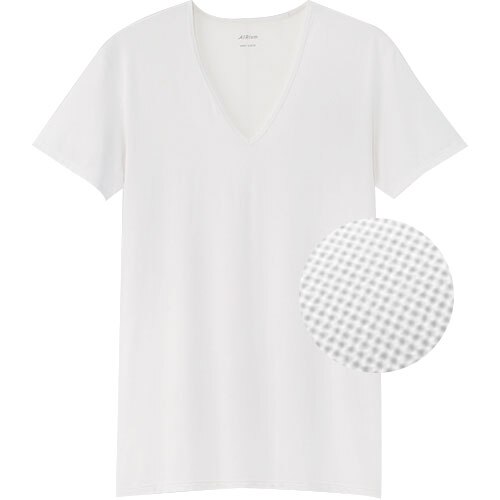 FUNCTIONS OF AIRISM

DRY
Evaporates sweat quickly to keep you dry.

STRETCH
Stretches to fit without feeling too tight.
ANTI-ODOUR
Absorbs and neutralises odours.

COOL TO THE TOUCH
A refreshingly cool feel against the skin.

ODOUR-CONTROL
Eliminates odours to keep you feeling fresh.
COMFORT
Innerwear you want to wear.
Comfortable from the inside out, our innerwear is the perfect foundation for every day. Find breathable, supportive styles from our impressively versatile range.
BRATOP
A top with a built-in bra that provides support you can count on.