It's finally here.
Beach season. Festival season. Poolside season.
Holiday season.
It's time to get loud with colour and be bold with details.
It's time for flowing silhouettes, tropical palettes and breezy fabrics.
It's time to let Summer breathe new life and fresh inspiration into your wardrobe.
Because if the sun's shining, you should be too.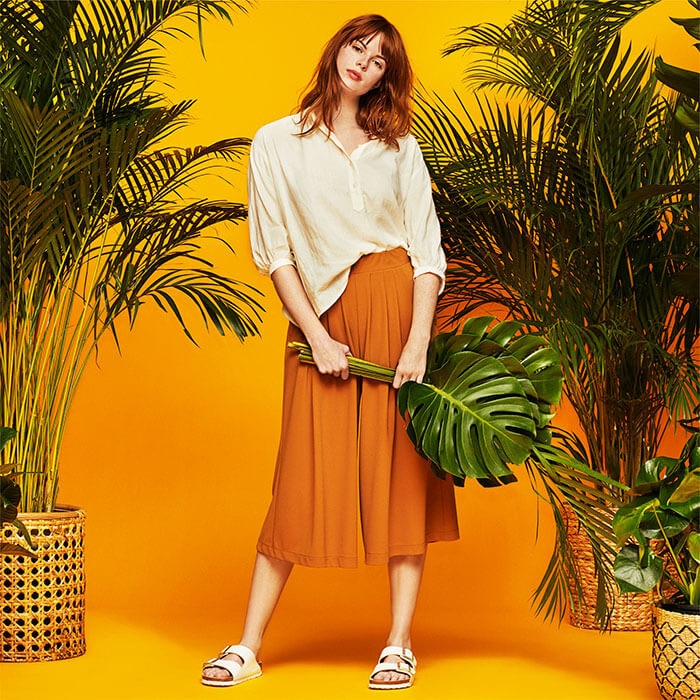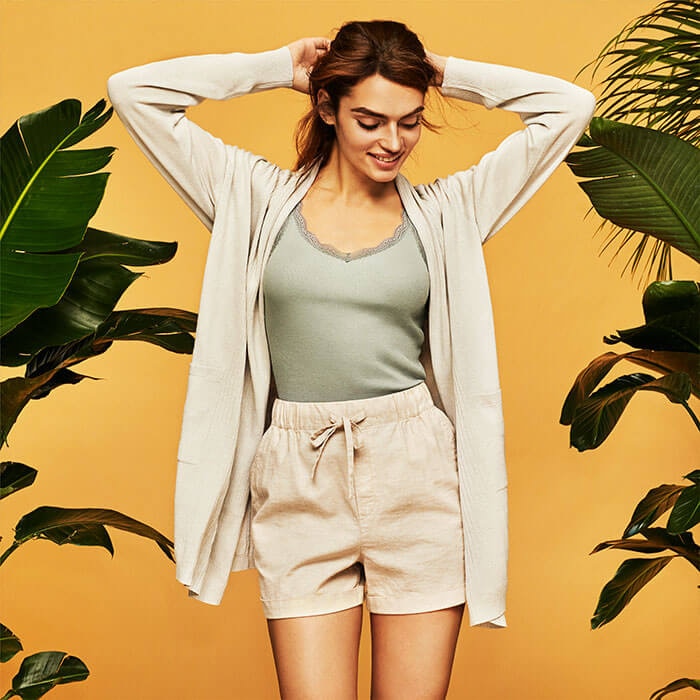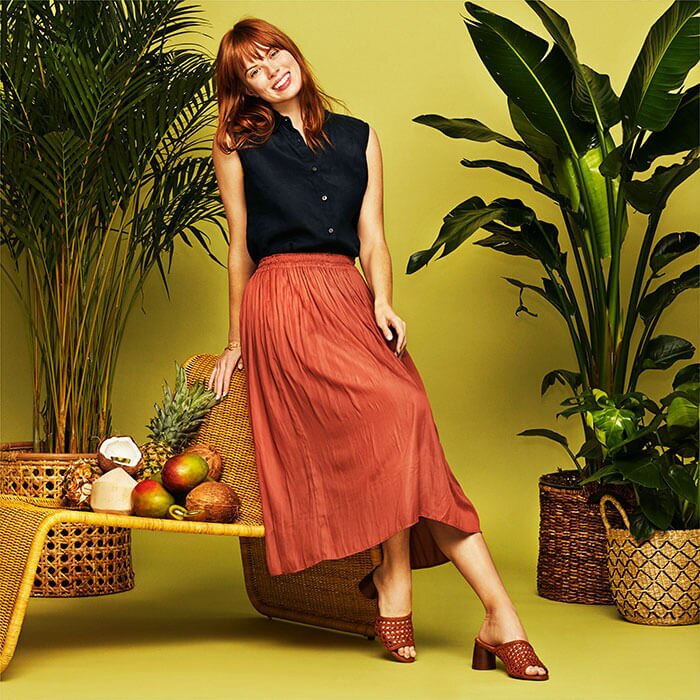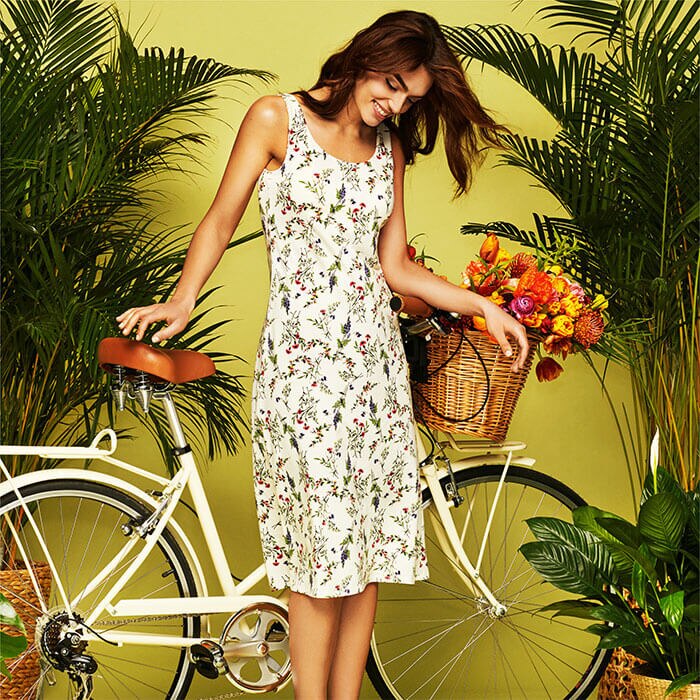 Discover a unique new destination for summer clothing. One where effortless style meets refreshing practicality. Where innovations in design have led to a revolution in comfort. Where clothes are made to leave you feeling just as good as you look.
Experience the peace of mind offered by fabric which protects your skin from up to 90% of dangerous UV rays. Feel the cooling relief of base layers which actively release body heat as you move. Float through warm weather in one less layer thanks to inventive bra dresses, which combine the vital support of a bra with the radiant style of a sundress, all in one piece.
This is a Summer collection like no other.