Edo Ukiyo-e
Discover a unique T-shirt collection featuring Japanese colour woodblock prints from the Museum of Fine Arts, Boston. These historical designs were crafted by ukiyo-e artists who flourished during the late Edo period in Japan. From the 1860s onwards, these prints gained popularity among European artists and art collectors, giving rise to their continued influence on Western visual culture.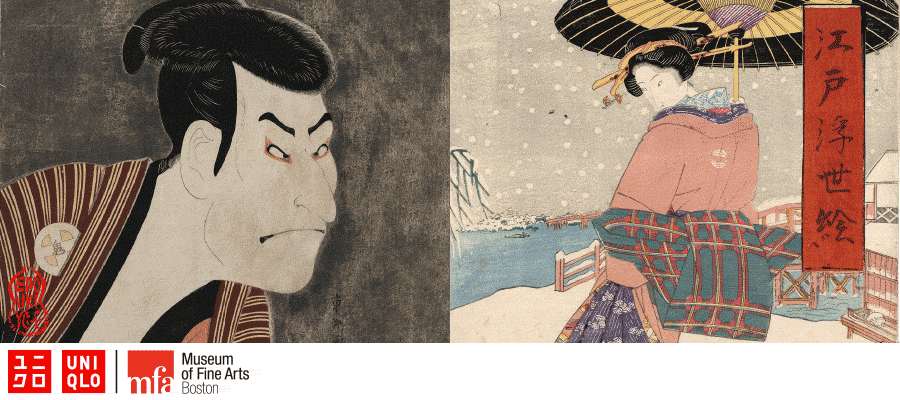 Available July 22nd
Preview the collection
Please note: Some designs may be available online before they are available in store.
WOMEN EDO UKIYO-E UT GRAPHIC T-SHIRT
129 DKK
WOMEN EDO UKIYO-E UT GRAPHIC T-SHIRT
129 DKK
WOMEN EDO UKIYO-E UT GRAPHIC T-SHIRT
129 DKK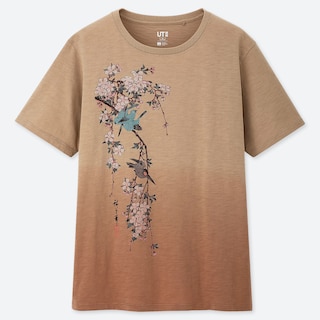 WOMEN EDO UKIYO-E UT GRAPHIC T-SHIRT
129 DKK
WOMEN EDO UKIYO-E UT GRAPHIC T-SHIRT
129 DKK
WOMEN EDO UKIYO-E UT GRAPHIC T-SHIRT
129 DKK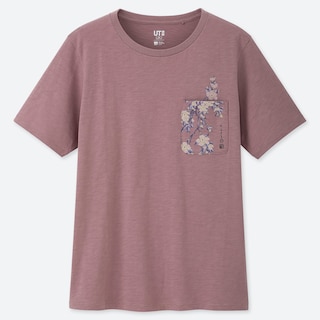 WOMEN EDO UKIYO-E UT GRAPHIC T-SHIRT
129 DKK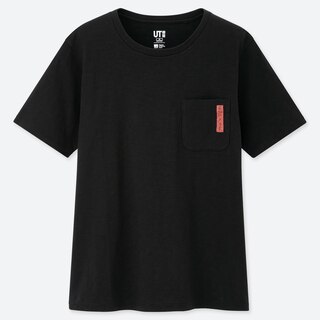 WOMEN EDO UKIYO-E UT GRAPHIC T-SHIRT
129 DKK