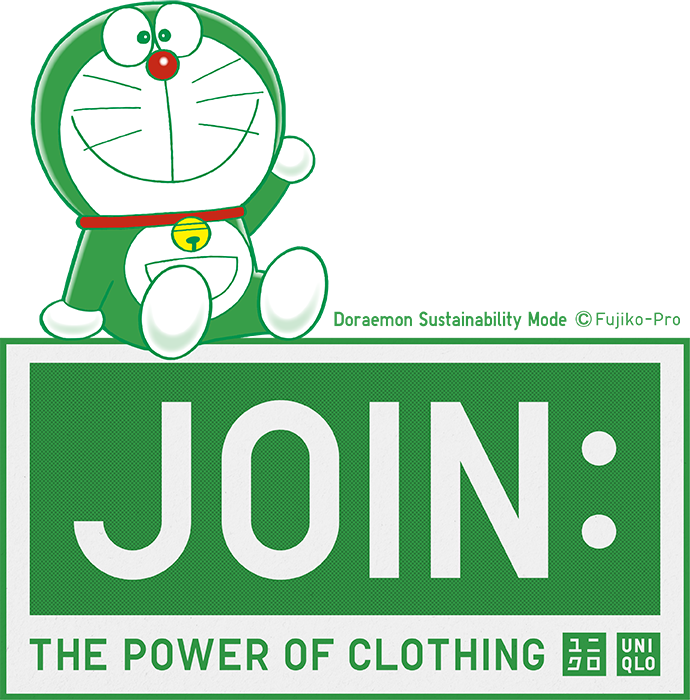 Will you JOIN us in our activities
to reduce ocean garbage?
We want to change the future with the power of clothing. That is why we have launched a variety of initiatives.
As part of our initiatives, UNIQLO parent company Fast Retailing Co., Ltd. has pledged a US$1 million donation to The Nippon Foundation to help them with their ocean clean-up program.
JOIN: The Power of Clothing is a program that aims to make the world a better place to live.
Will you JOIN us?
In 2050, will pieces of garbage
outnumber the fish in the sea?
For the future of humanity and our planet, let us share some facts about ocean garbage with you.

Getting started is simple and fun! We interviewed contributors from the popular website Less Plastic Life to get tips about how to use less plastic.
An exclusive interview with Dr. Keith Alverson, a specialist at the forefront of the marine, climate and environmental fields. Learn more about what you can do now and what the world must start doing to reduce plastic waste.
Haruka Ayase's
Sustainability Mode