---
what's the word
Check out what we're talking about and who's talking about us.
Happy reading!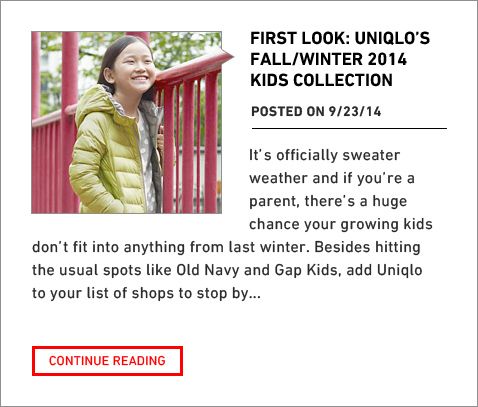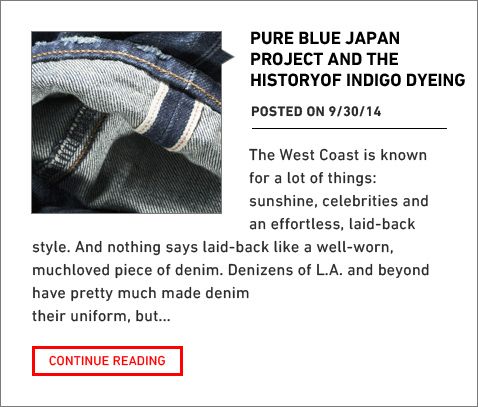 ---
SPRZ NY
"Surprise New York" a new global project where art and fashion meet.
Also, ENJOY UNIQLO FREE FRIDAY NIGHTS AT THE MOMA! EVERY FRIDAY FROM 4PM-8PM. Located at 11 West 53rd St., New York, NY.
NEW SPRZNY Fall 2014 Collection
Head over to UNIQLO 5th Ave. on the 2nd Fl. to see the collection of products inspired by influential artists like Andy Warhol & Jean-Michel Basquiat. New styles now available.
SPRZ NY NEW ARTISTS OF THE MONTH, AVAILABLE 10/6!
New SPRZ NY Artists!
Artists Jenny Holzer and Sam Francis bring their artwork to life for SPRZ NY.
Shop SPRZ NY Products On Promotion
Get graphic sweats on promotion from your favorite SPRZ NY artists including Keith Haring, Andy Warhol and Jean-Michel Basquiat.
JOIN LUCKY UNIQLO LINE!
Celebrate UNIQLO new store openings in L.A. coming soon. Virtually join the line to win prizes and experience a surprise Disney parade each day!
I Give My 3DSelfie To…
Show us how you do a little good everyday by snapping a selfie and post it using #3DSelfie & #UNIQLOCity. Lucky participants become part of our global #3DSelfie Exhibition!
---
STORE NEWS
Find out about grand openings, open positions and check gift-card balances to use in stores.
New Store Openings
Exciting news! More UNIQLO stores opening in new cities including Boston and Philadelphia in late summer through mid-fall.
Gift Cards Balance Check
Ready to shop? Check your balance online now. UNIQLO Gift Cards are now available at all of our store locations.
---
Making the world a better place.
---
STORES
Visit our 'coast-to-coast' stores for an enjoyable shopping experience.