Summer Dresses
From $29.90
Poolside cocktails, music festivals, rooftop bbqs – we've got the dress for you.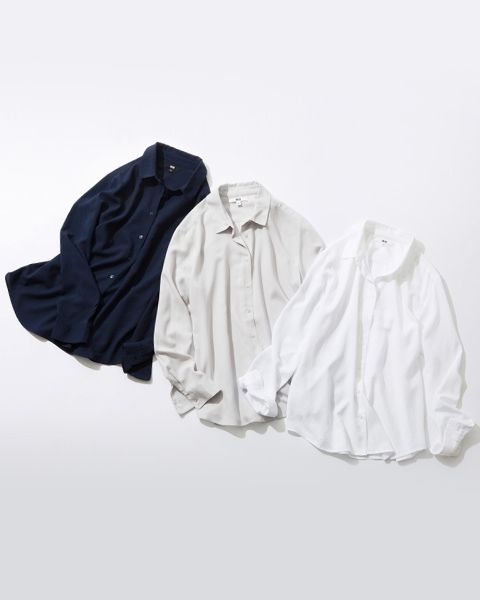 Must-Have Blouses
Now From $19.90
Reg. From $29.90
Floral prints, flowing silhouettes, and eyelet details for all your summer events.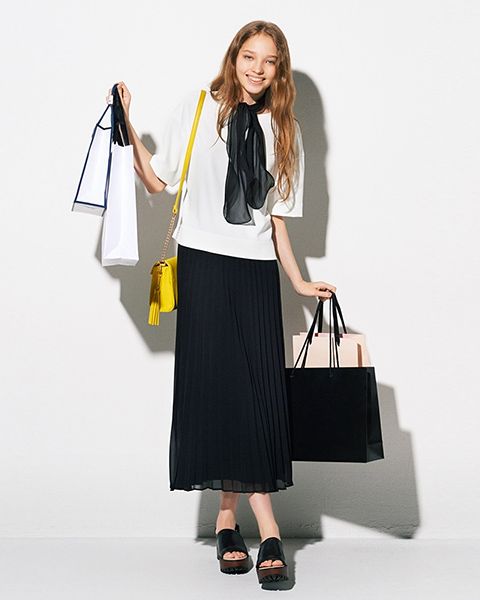 Chiffon Pleated Skirts $29.90
The crisp texture of chiffon fabric offers a light, refreshing feel.
OUR COMMITMENT
Learn how UNIQLO is making a difference in our communities and join our 10 MILLION WAYS campaign to help refugees worldwide.
UNIQLO Gift Cards
Give them something they really want. Available at all store locations.